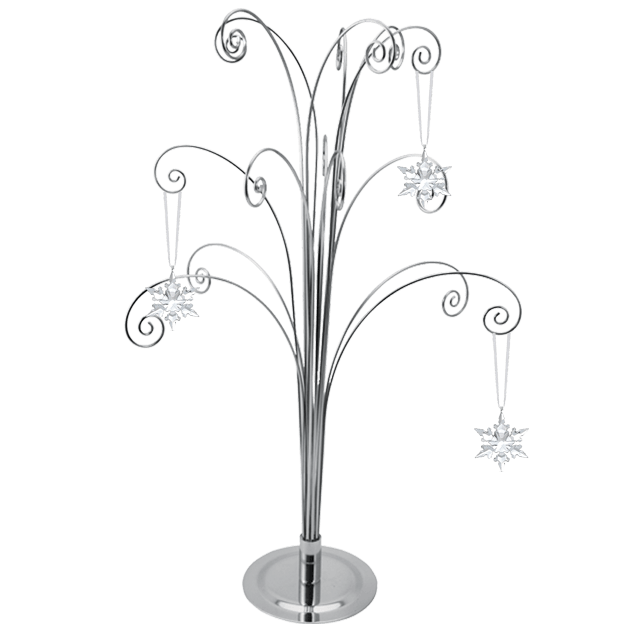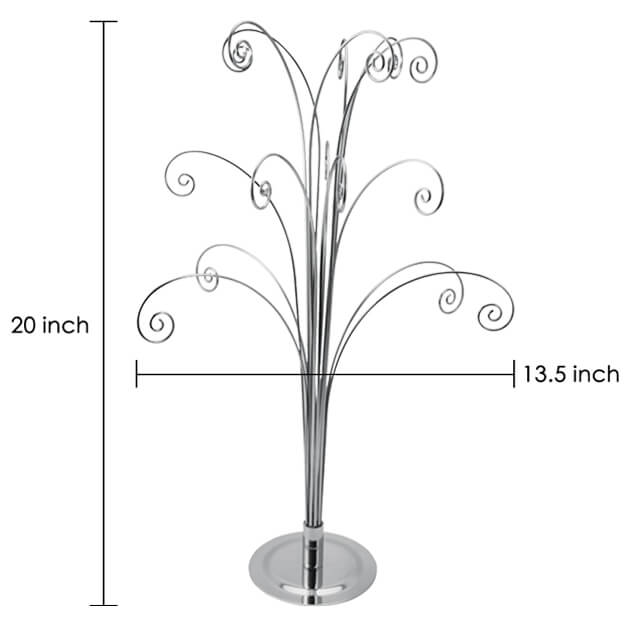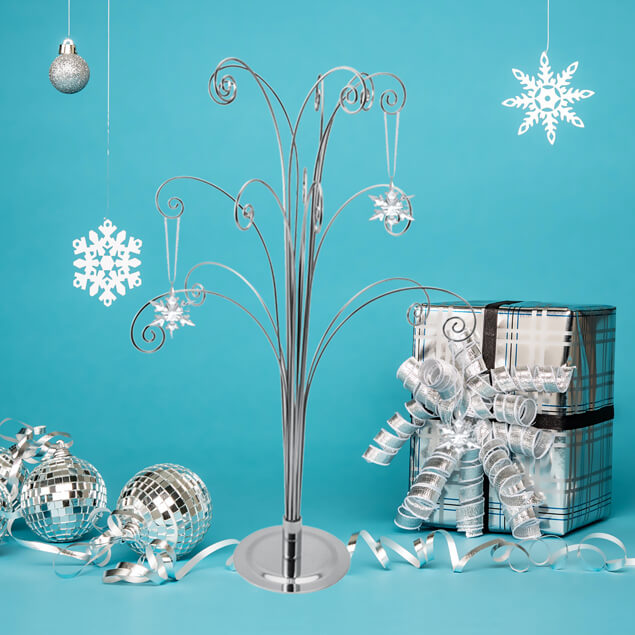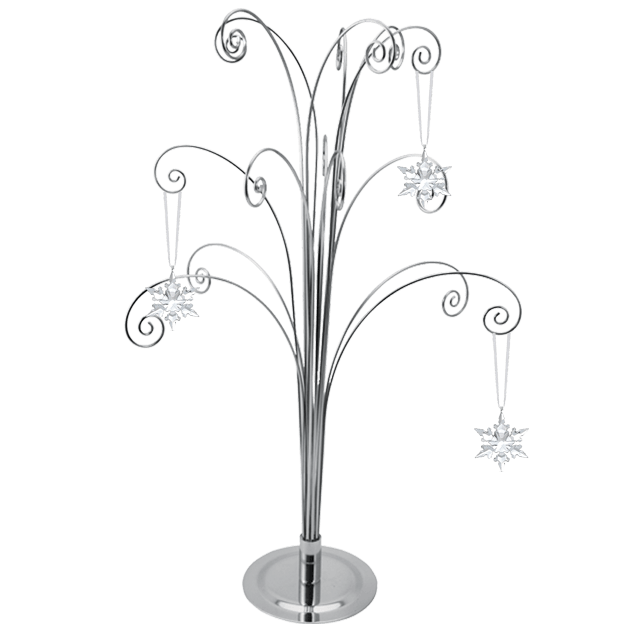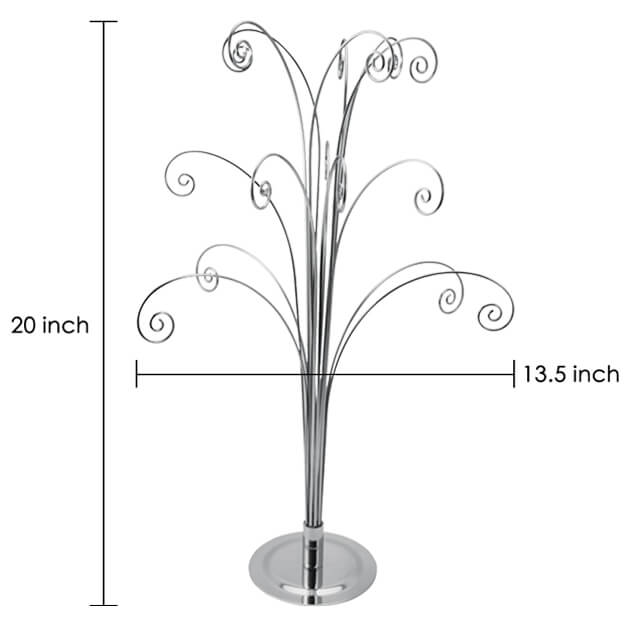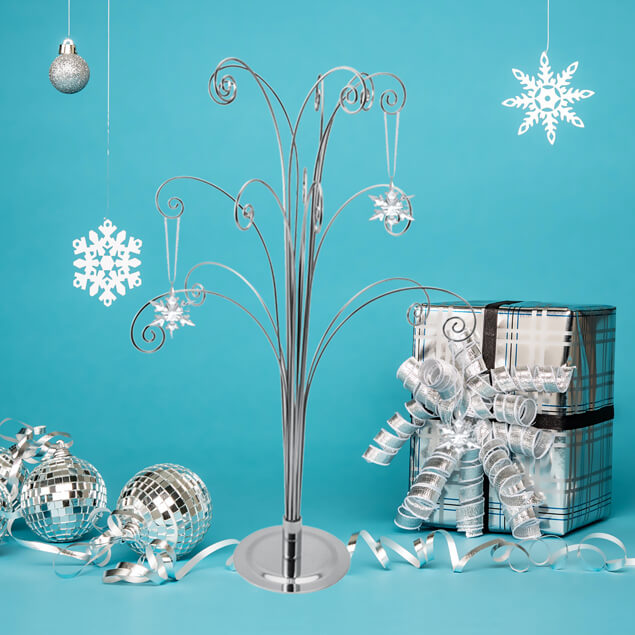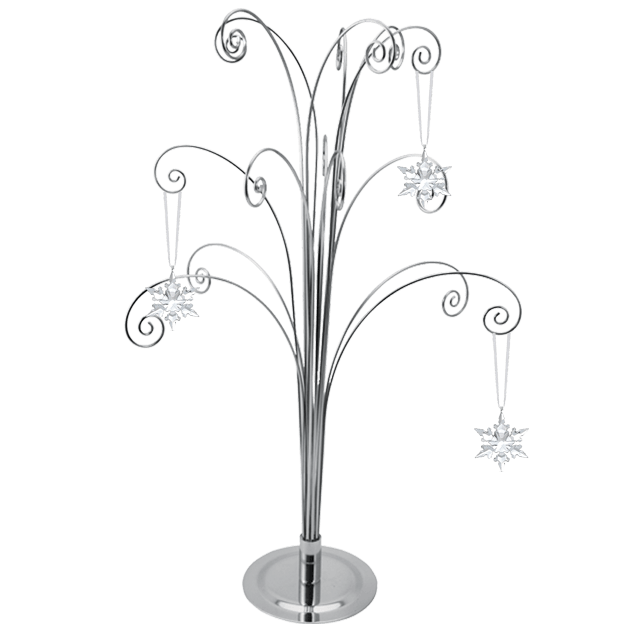 For Swarovski Ornament Display Tree Stand Metal 2023 Tabletop Silver 20 inch
Made in Taiwan
Out of stock
Product dimensions: 13.5" D x 20" H
15 hooks for hanging Swarovski annual ornaments
Assembly required.Please note ornaments not included
A sturdy 5 inch diameter bright chrome plated metal base
According your shipping address, we will ship from USA, CANADA, UK or Australia warehouse.
Estimated Arrival Date:
Sep 24, 2023 - Sep 25, 2023
Description:
Easily assembled and holds 8-15 Swarovski annual ornaments for an elegant display on your mantle, table, or fireplace. Hang your Swarovski crystals and watch as they gracefully rotate and sparkle as the light passes through them. The branches are arranged well so that the ornaments don't bump each other. The battery powered motor turns the stand slowly and smoothly, so the ornaments don't jostle.