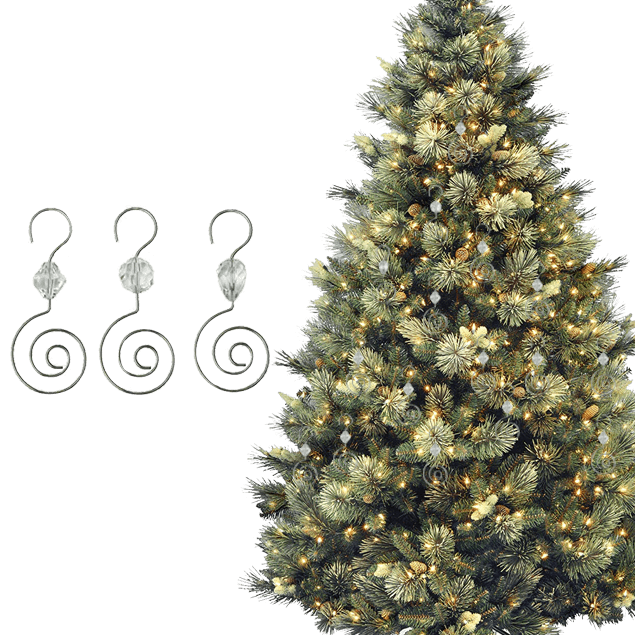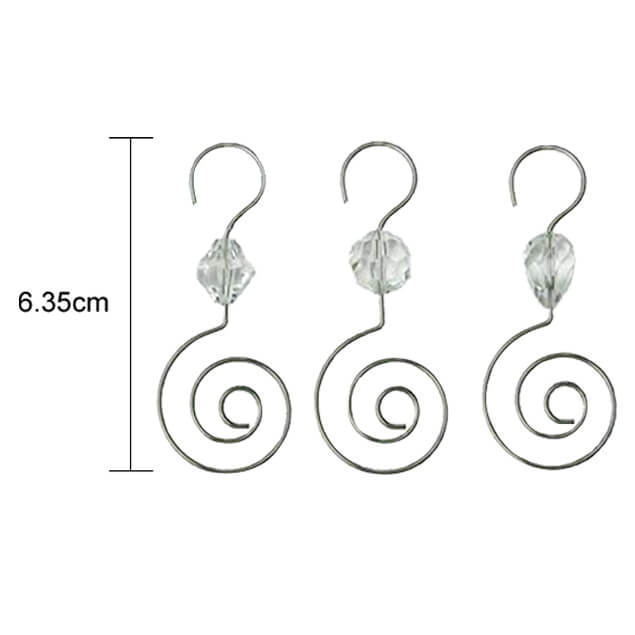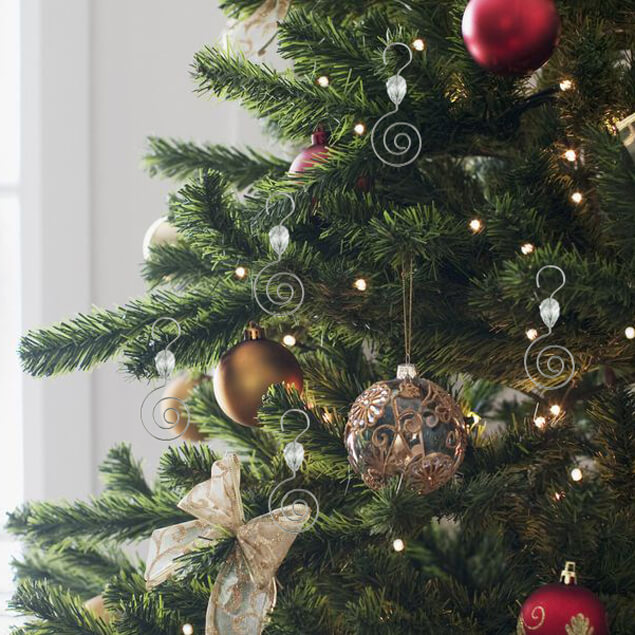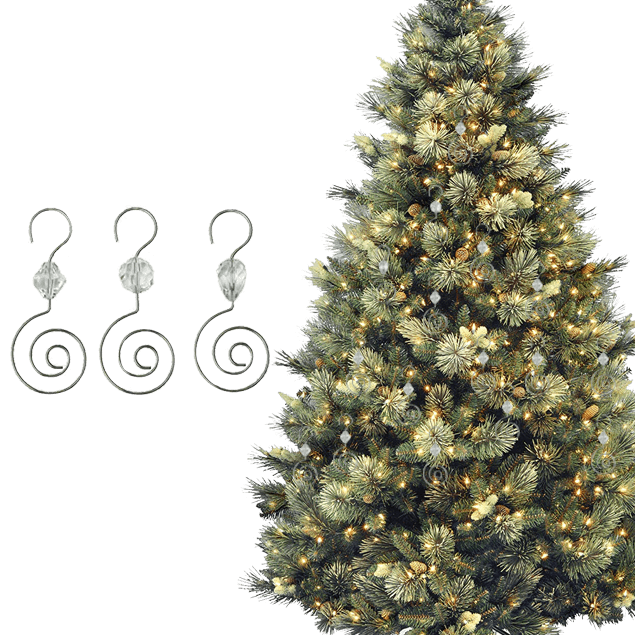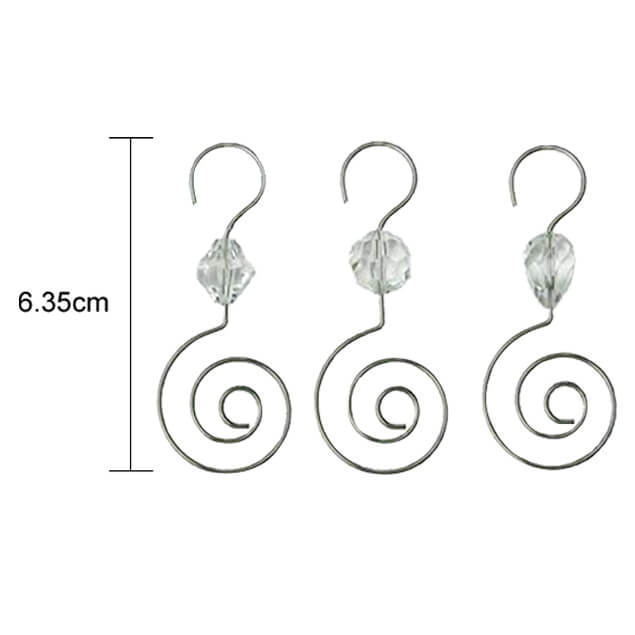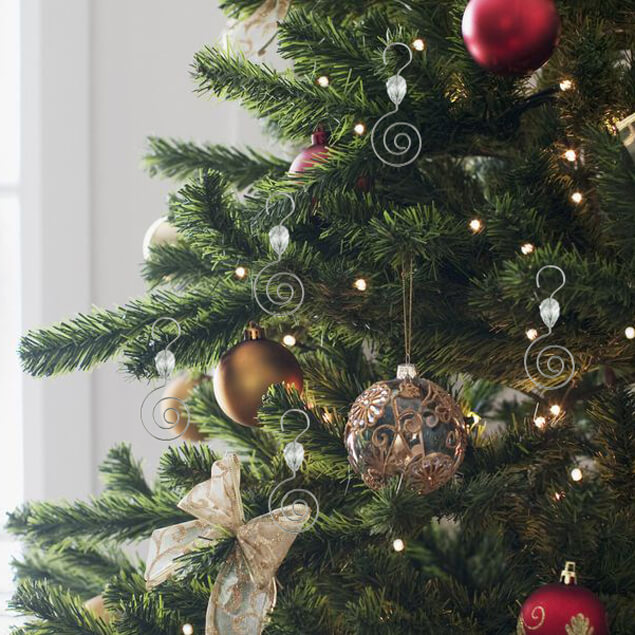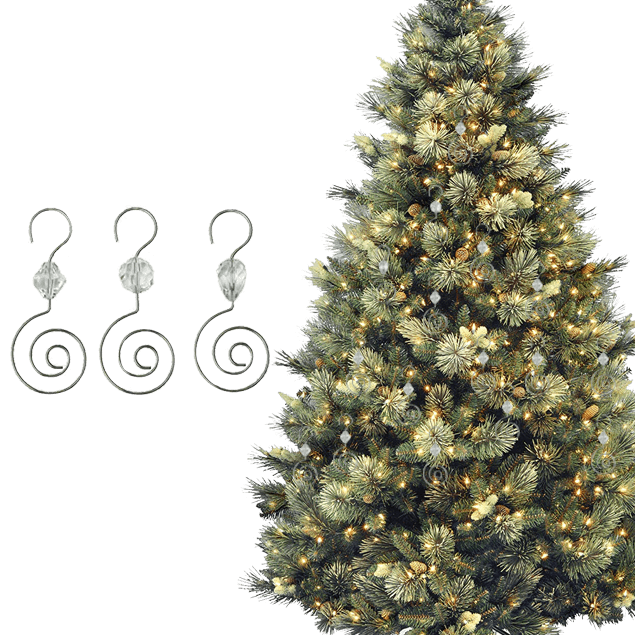 Acrylic Crystal Christmas Ornaments Hooks
Free-shipping
Length: 2.5 inch
Pack of 36pcs
Made of stainless steel​
Includes acrylic gem attached to stainless steel hook
According your shipping address, we will ship from USA, CANADA, UK or Australia warehouse.
Estimated Arrival Date:
Jan 30, 2022 - Feb 1, 2022
Description:
Shaped and designed with beautiful acrylic gems, these acrylic crystal ornament hooks can be used by themselves or with ornaments. Durable and perfect for hanging your Christmas ornaments, they also can be used to decorate candles above the fireplace for Easter. They are strong enough to hold heavier ceramic pieces, yet flexible enough to open the center enough using pliers to attach larger pieces.