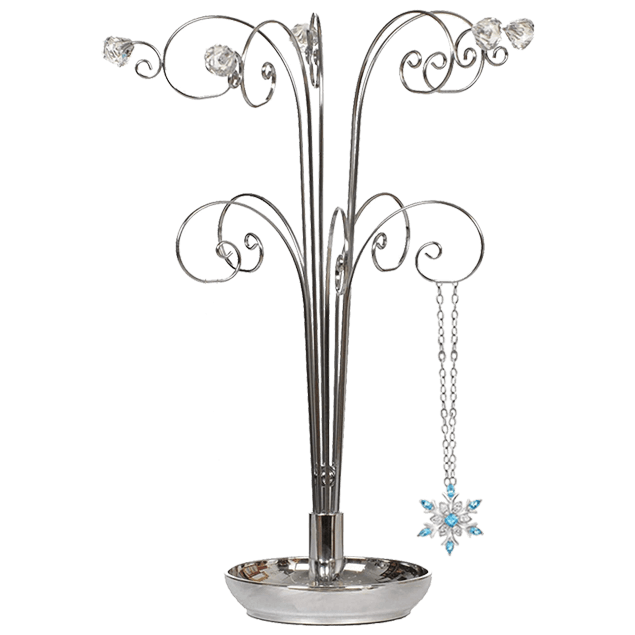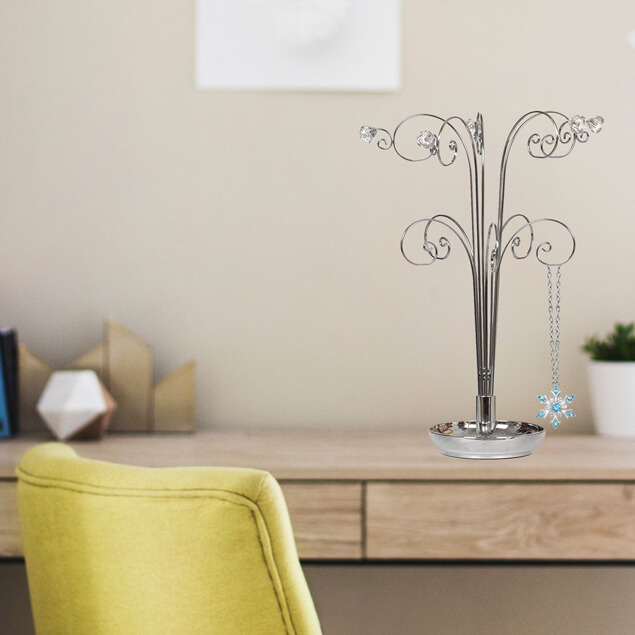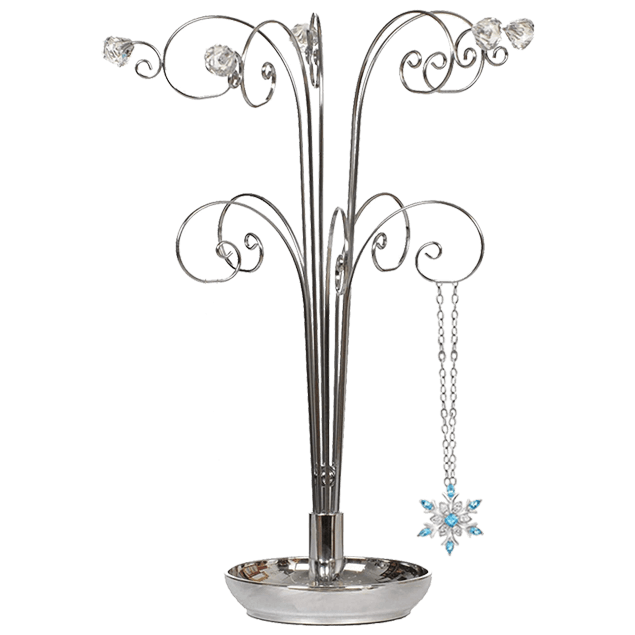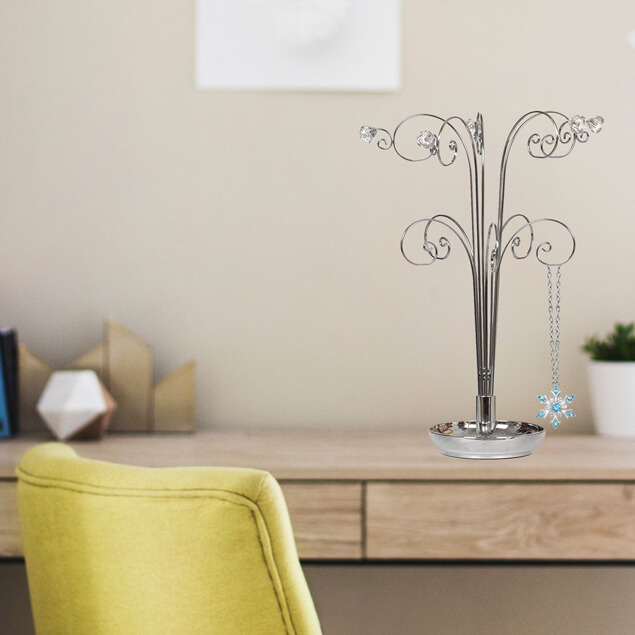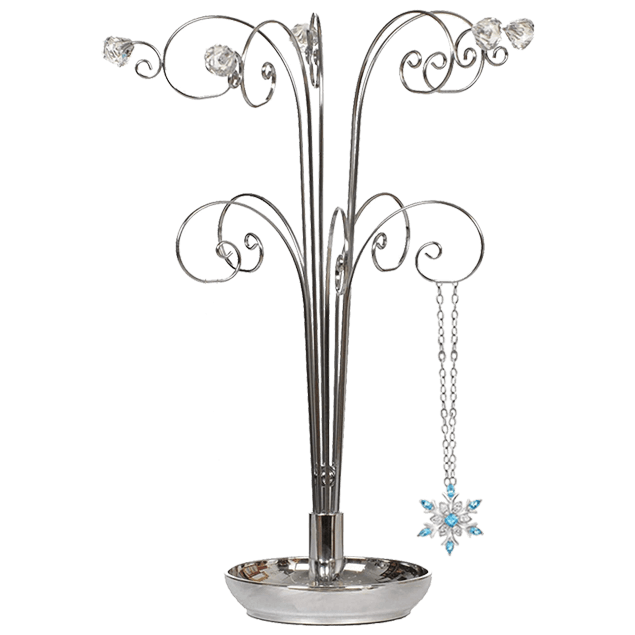 Jewellery Necklace Stand Holder Tree jewelry Silver 15inch
Out of stock
Product dimension:8" L * 8" W * 14.8" H
Assemble required. Display your jewelry collection instead of hiding it in a box
Material: 90% Metal + 5% GEM +5%Plastic
Perfect for hanging necklaces, earrings and barclets
According your shipping address, we will ship from USA, CANADA, UK or Australia warehouse.
Estimated Arrival Date:
Feb 1, 2022 - Feb 5, 2022
Description:
Don't hide your precious jewelry collection in a box. Keep it organized and display it elegantly on the branches of the Jewelry Holder Stand. Easily find your necklaces, earrings, and other jewelry when you need to, while displaying them for loved ones and friends.