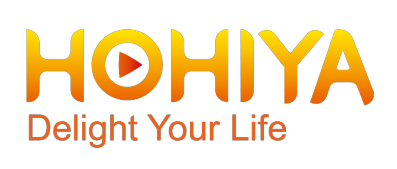 £ GBP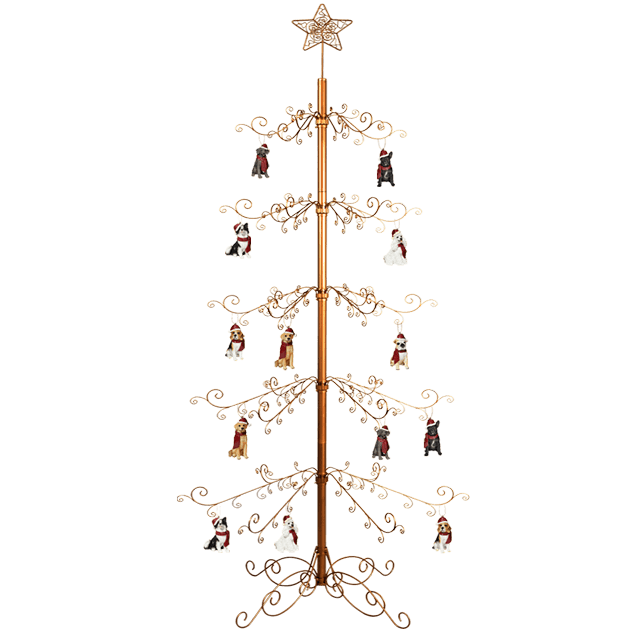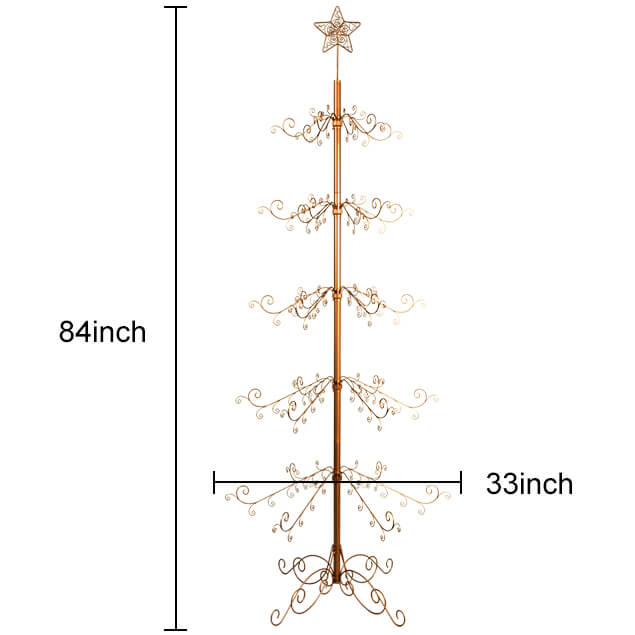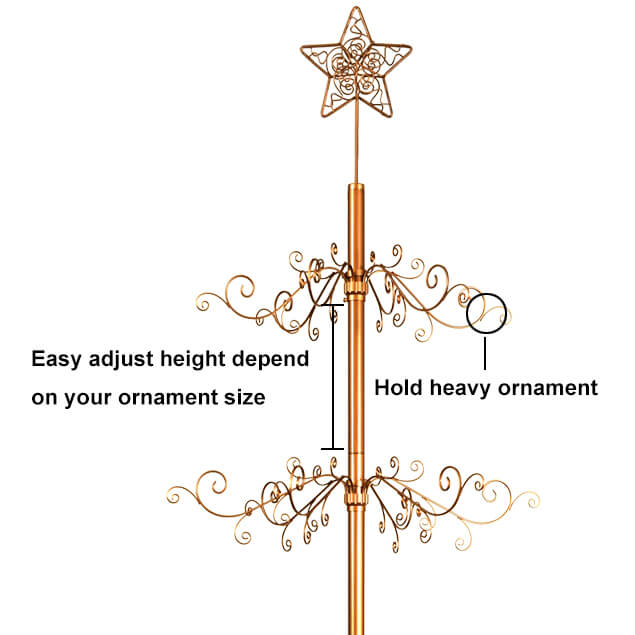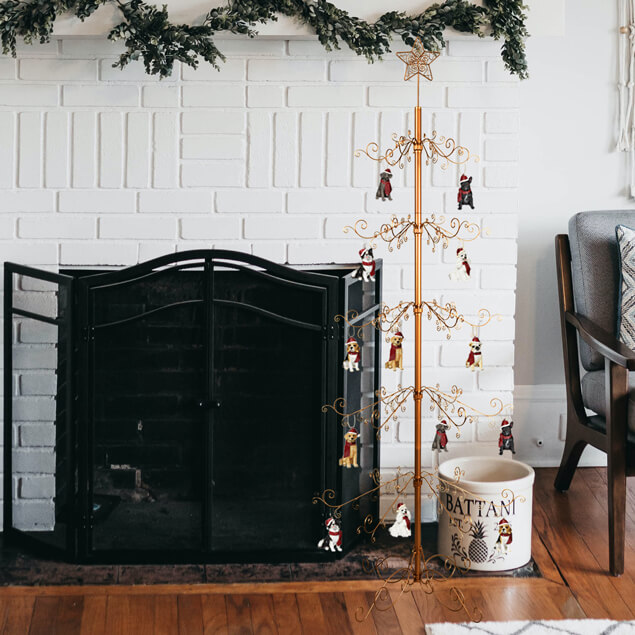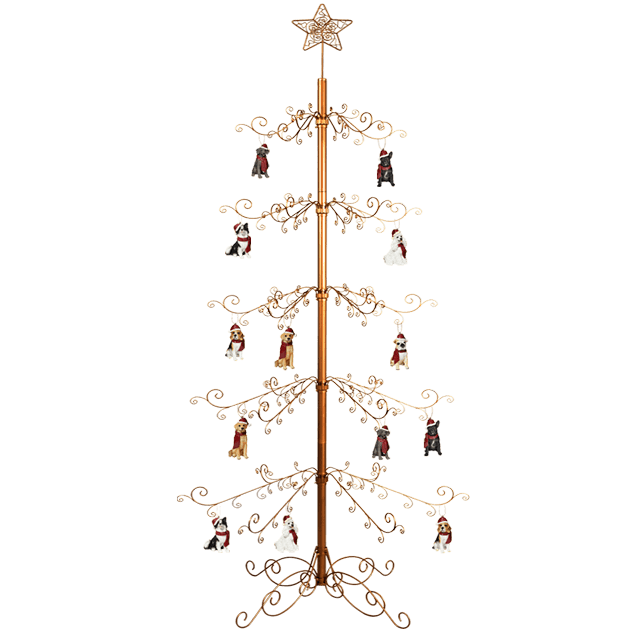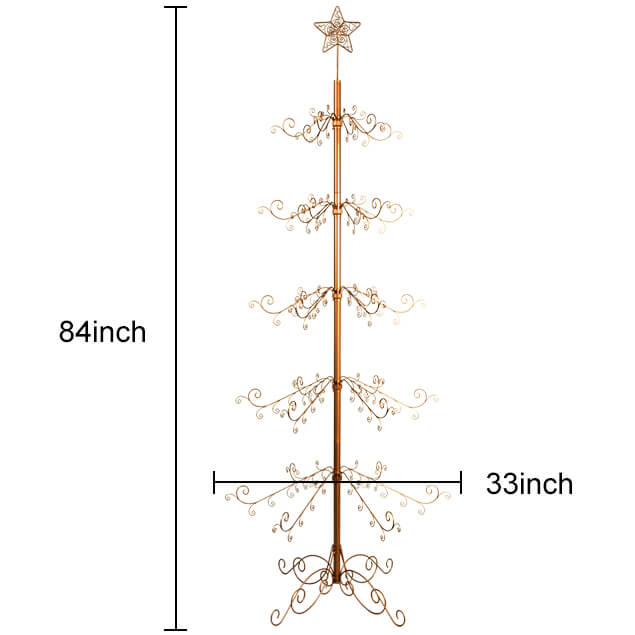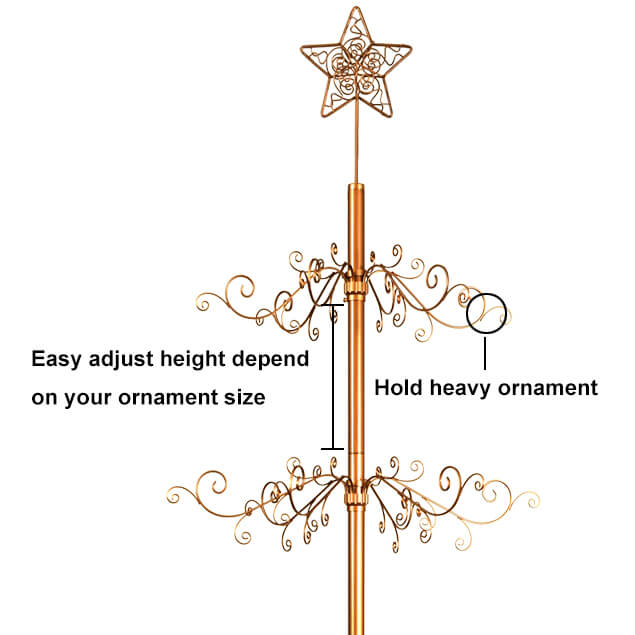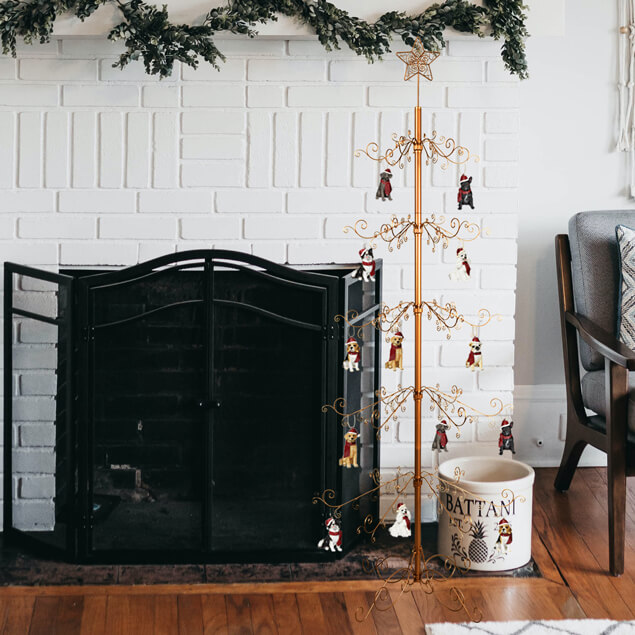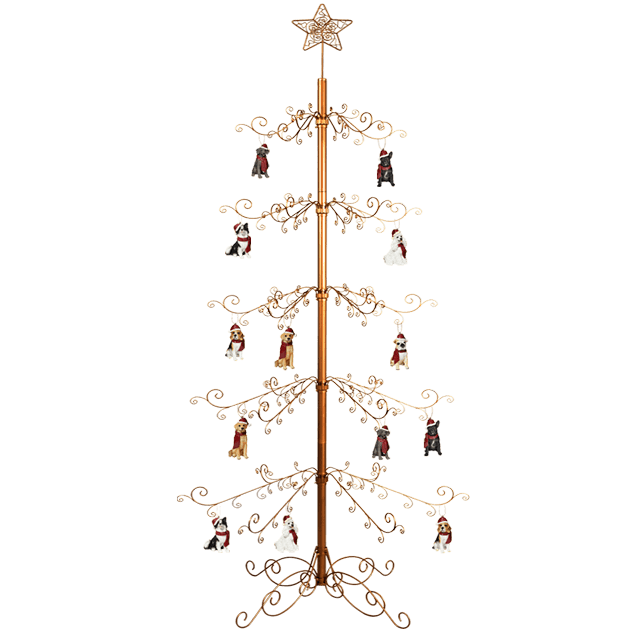 84 Inch Wrought Iron Christmas Tree Metal Ornament Display Stand 174 Hooks ECO Green Xmas Tree Free Shipping
Made in Taiwan
Free-shipping
Product Dimensions: 84"H x 33" W with174 ornament hooks, can be assembled in about 10 to 15 minutes with a simple screwdriver . Easily adjust branch height depending on how low you hang your ornaments.
Showcase your christmas ornaments and with this distinctive metal christmas ornament display tree stand
Sturdy metal branches on the ornament display stand support christmas ornaments without bending or sagging. Exceptional stability with a sturdy iron base.The ornament tree display stand boasts long-lasting welds as well as a rust-resistant finish that complements your glass ornaments and christmas bauble on your metal tree
Spread festival holiday cheer all throughout your home,Multi functional large metal christmas ornament display tree stand can be used year-round at home, in a shop or office
According your shipping address, we will ship from USA, CANADA, UK or Australia warehouse.
Estimated Arrival Date:
Dec 6, 2023 - Dec 7, 2023
Description:
Perfect for those who want a Christmas tree that won't take up a lot of room like a regular tree. Doesn't wobble or shake, and is very sturdy and strong. Very easy to store when disassembled. Once assembled, it is sturdy and holds tons of ornaments. Due to the way the branches attach in the collar, they can be shifted to personalize how the tree looks.
Gold/1pcs
verified purchase
Reviewed in the United States on November 27, 2018 on Nov 27,2018
FANTASTIC PRODUCT
This is a GREAT ornament display tree! I HIGHLY recommend this tree. Not is it just pretty; it is VERY well made, easy to assemble and sturdy. Once decorated, it is SO, SO pretty! AND.....it can be stored in an amazingly small box! I am SO impressed with this beautiful, well made display tree! I seriously can NOT recommend it highly enough.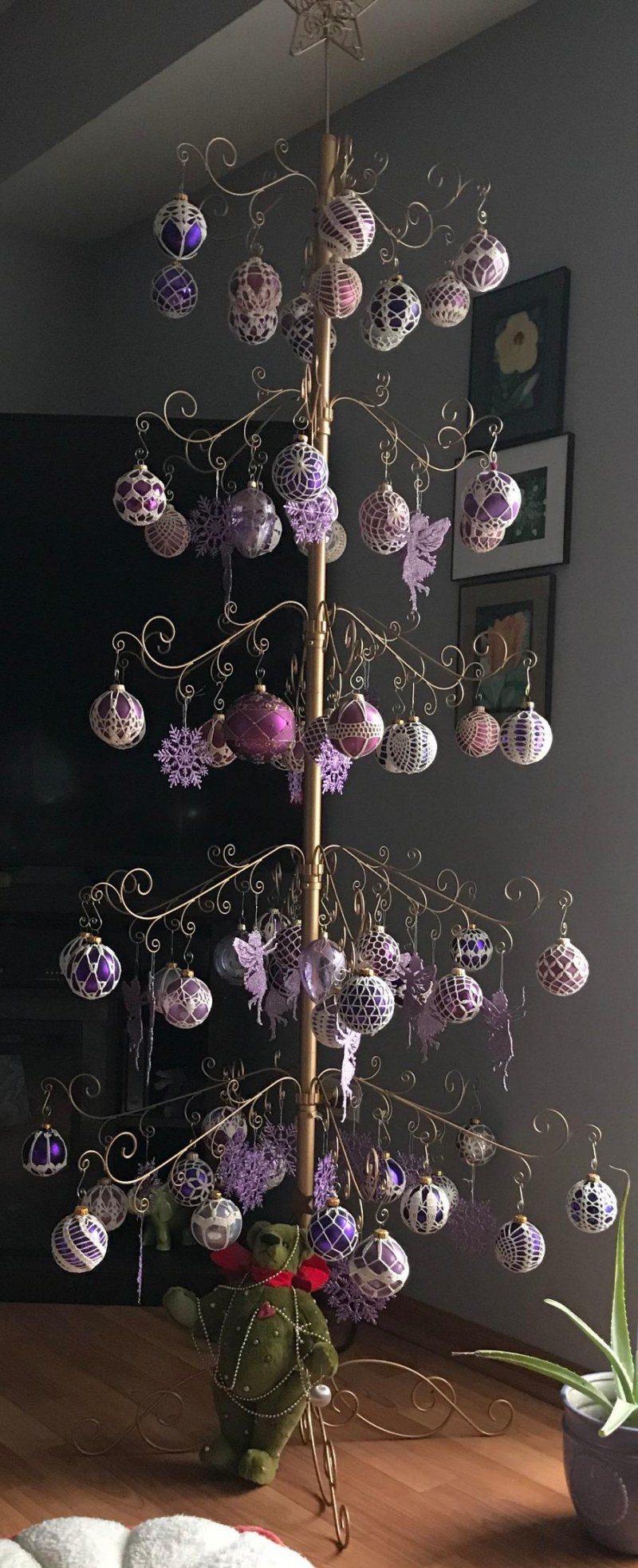 Gold/1pcs
verified purchase
Reviewed in the United States on Dec 01,2020
Unique, beautiful and perfect for small spaces
I needed something sturdy for very heavy blown glass ornaments and also something space saving. This is perfect. I put battery operated (art) spotlights on the bottom and top and achieved the lighted Christmas tree look as well. Pictures don't even do it justice. I love this tree; it's also extendable. Picture shows full 7' height. The storage box is small and the tree is SO EASY to put together!
Gold/1pcs
verified purchase
Reviewed in the United States on Apr 23,2020
Very attractive option to a traditional Christmas tree
We decided it was too much work to put up our large 7 foot imitation tree but wanted something attractive to display our beautiful ornaments and to feel like Christmas. This is a beautiful option that we put in our living room. There are quite a few places to hang ornaments. We also used micro LED string lights which worked well. It is very easy to assemble and disassemble and store back in the original box. We are very pleased with this gold, metal tree.