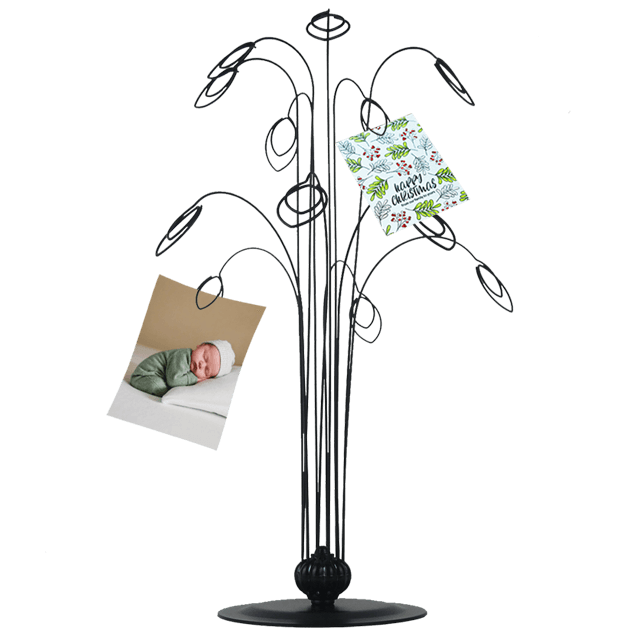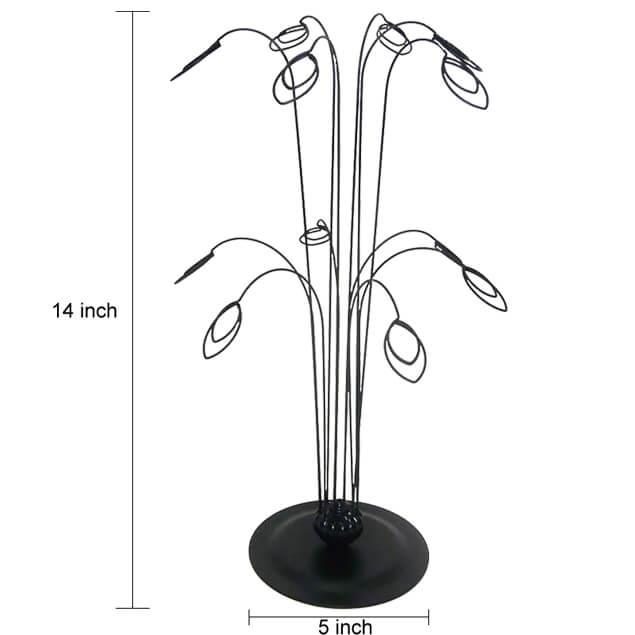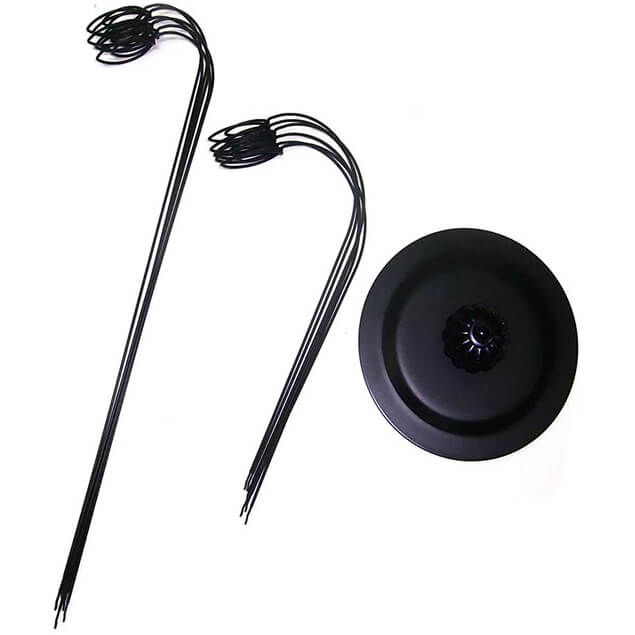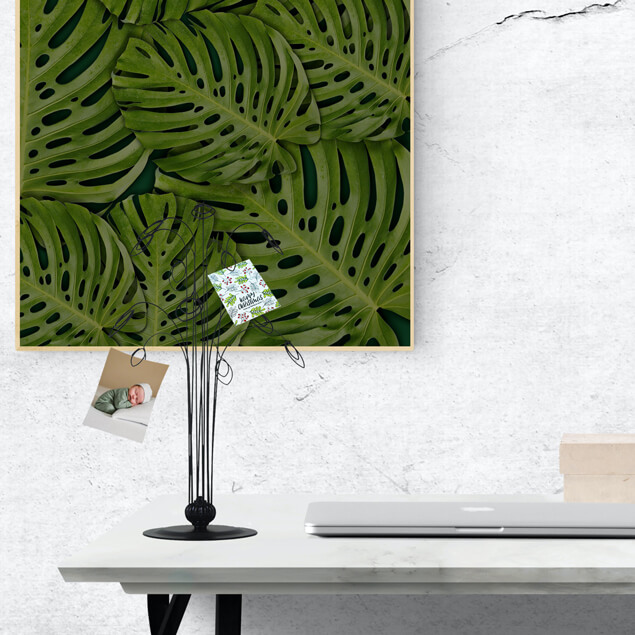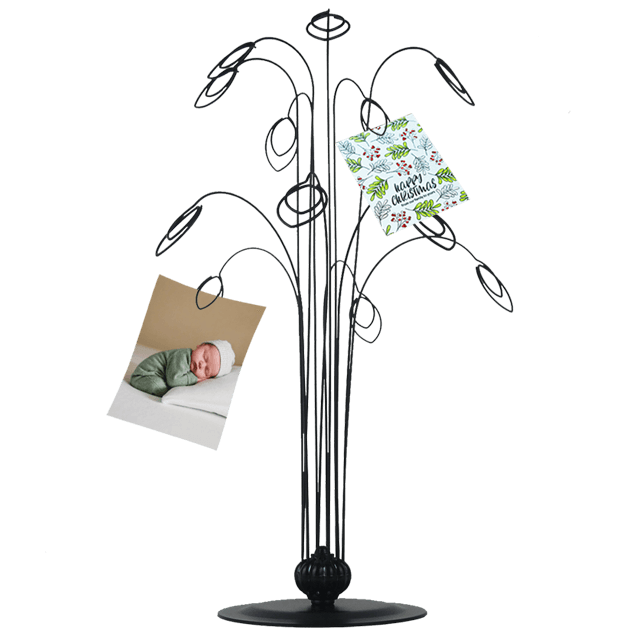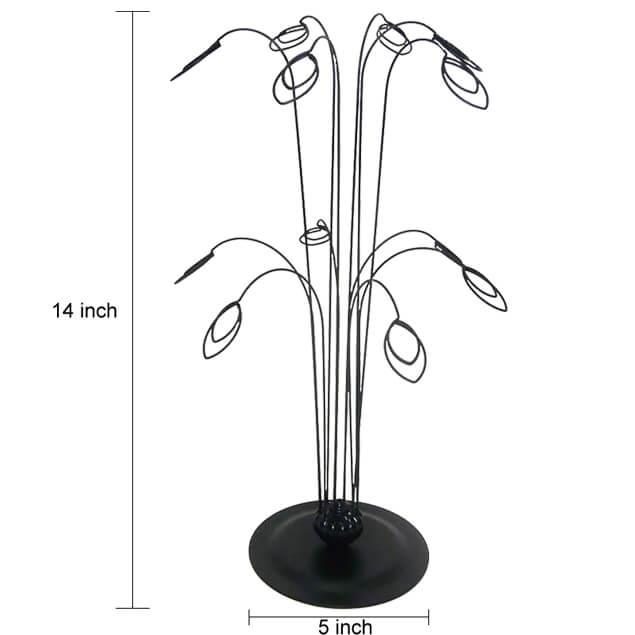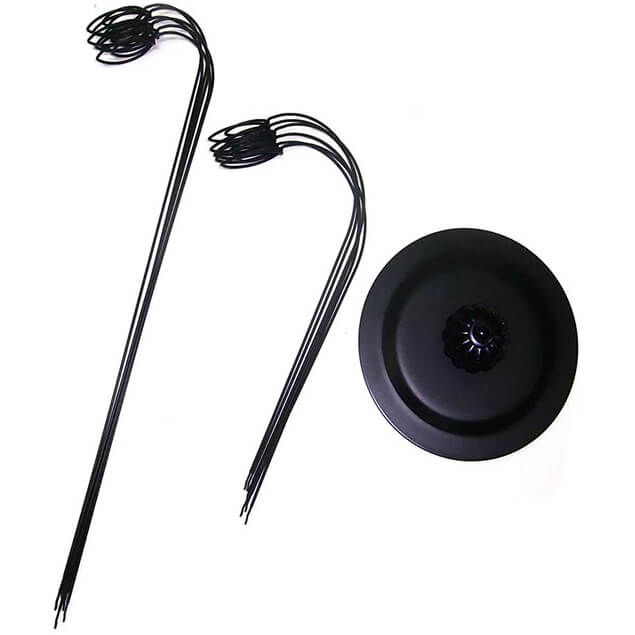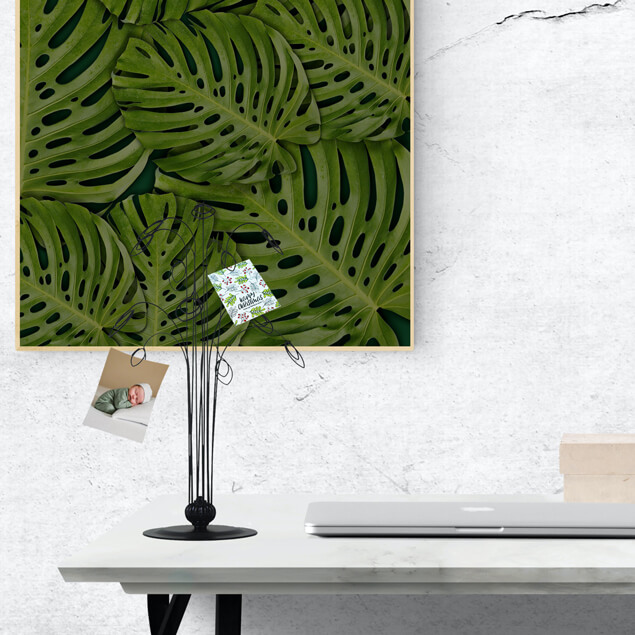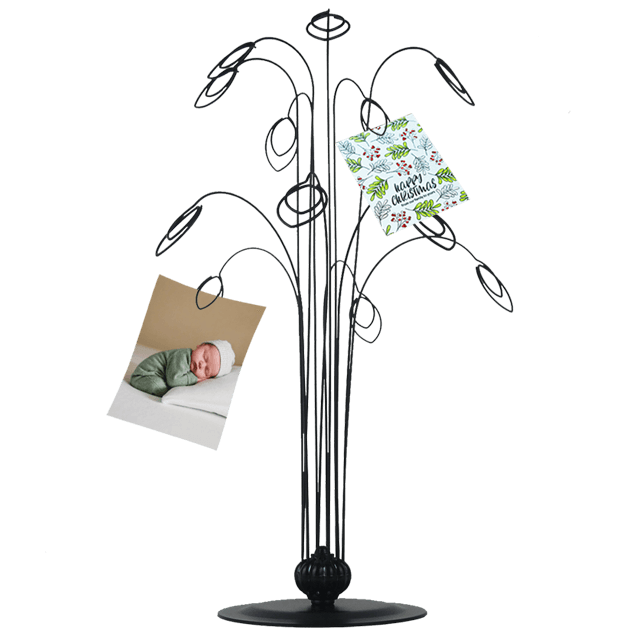 14 Inch Photo Tree Holders Stand for Gift Card Free Shipping
Made in Taiwan
Out of stock
Display your favorite mementos on this freestanding desktop photo tree holder. Sturdy weighted base won't tip over, even when placed outside during outdoor events.
Attach 12 photos, artwork, notes, postcards, reminders - you name it! Umbrella shape allows items to be displayed in 360 degrees. Features 12 leaf holders to securely hold items in place.
Great for events: display photos in a unique fashion at milestone occasions like weddings, birthdays, showers and more – or use it as a fun money tree.
Durable design: Made of steel.Measures 10 inches in length x 10 inches in width x 14 inches high.Photo tree holders gift card money stand assembly required with 5inch black color base
According your shipping address, we will ship from USA, CANADA, UK or Australia warehouse.
Estimated Arrival Date:
Dec 6, 2023 - Dec 7, 2023
Description:
With a glossy black finish, the Photo Tree Holder is perfect for putting photos, name cards, post-its, and other decorations on the leaves. It features a functional and classy design, and helps remind you and your loved ones of the important things in life, whether that may be images of people, memos, or places that you hang on the leaves.