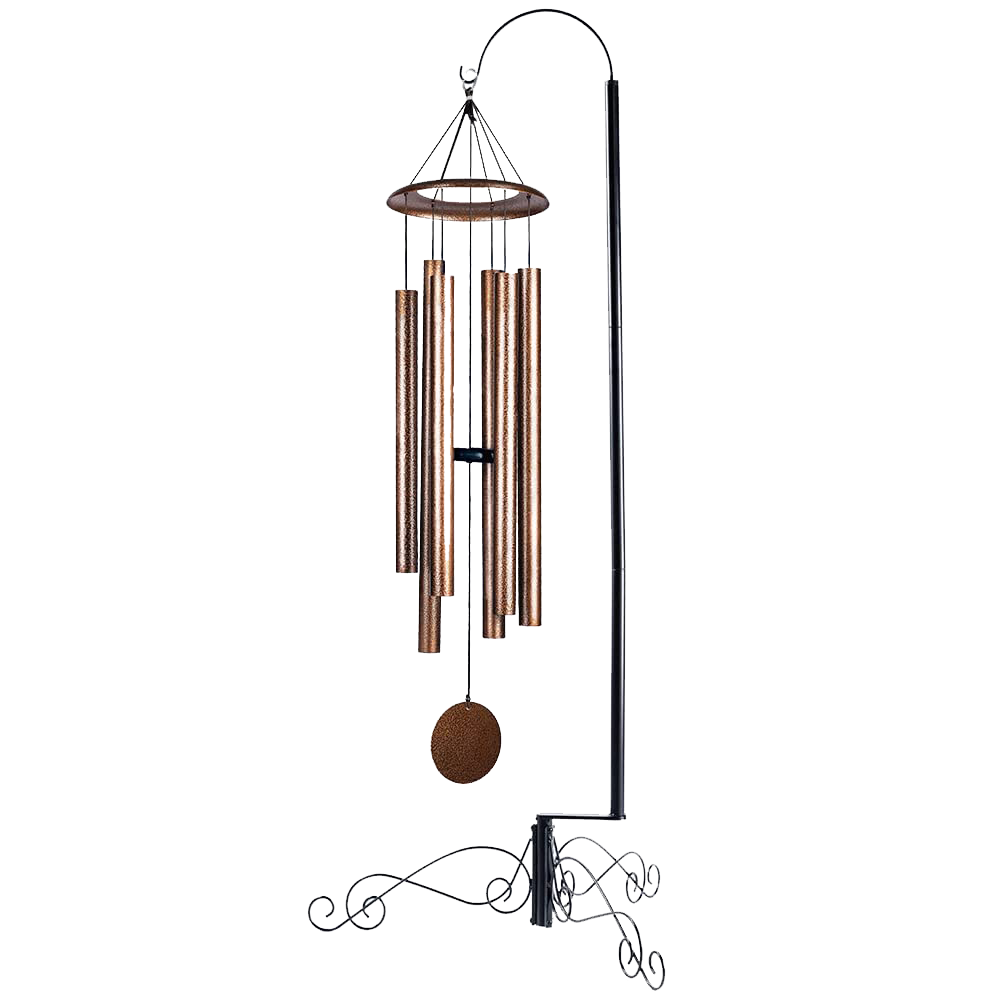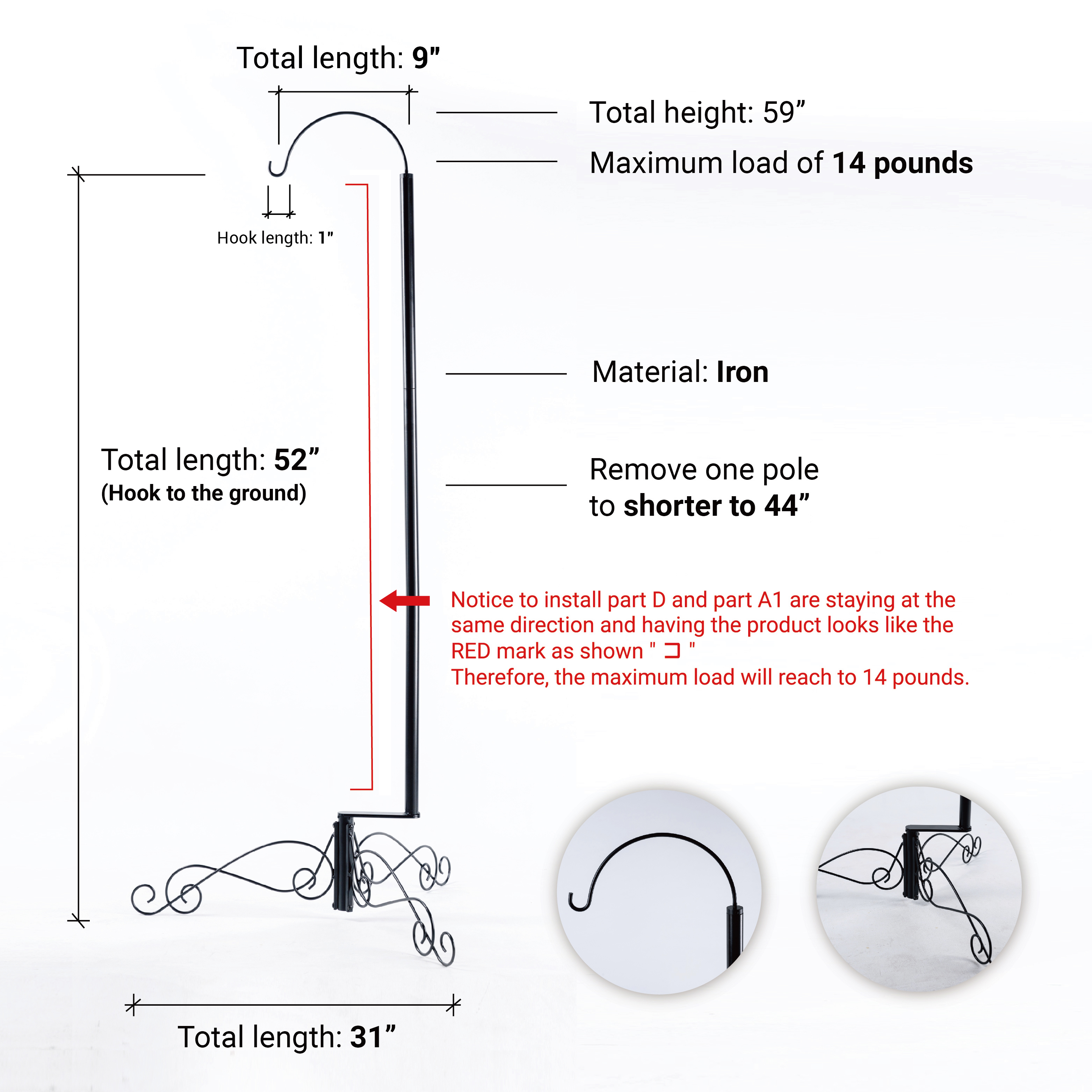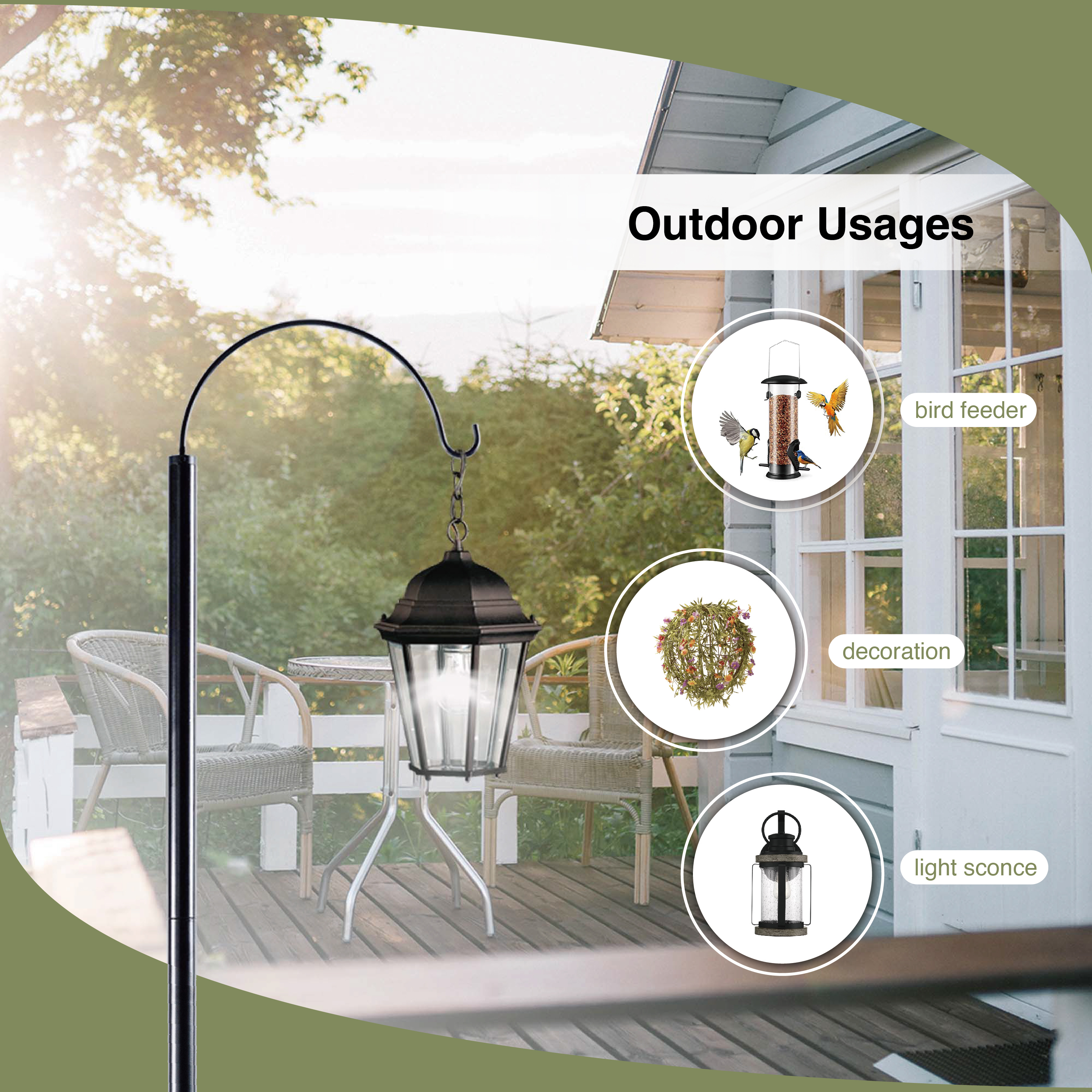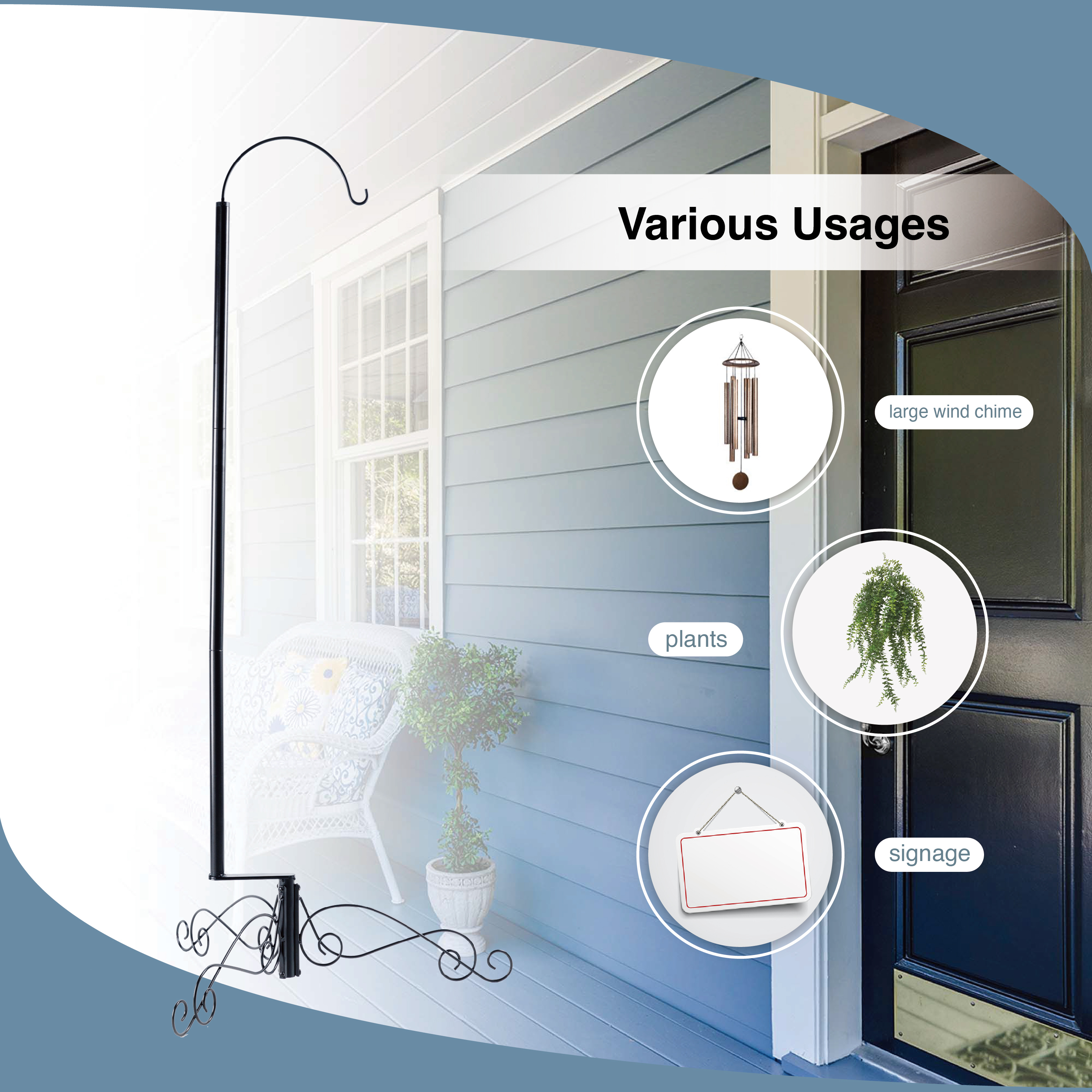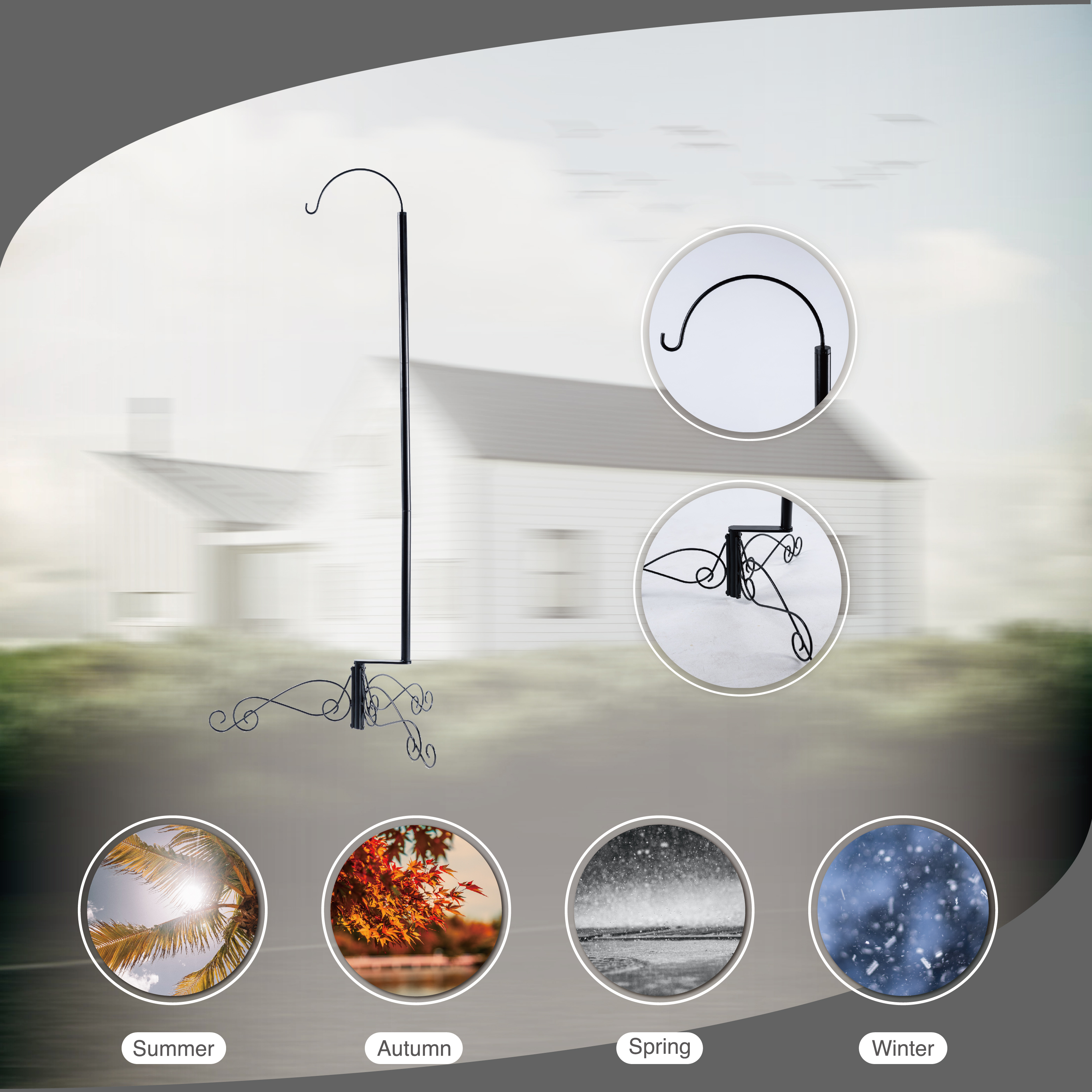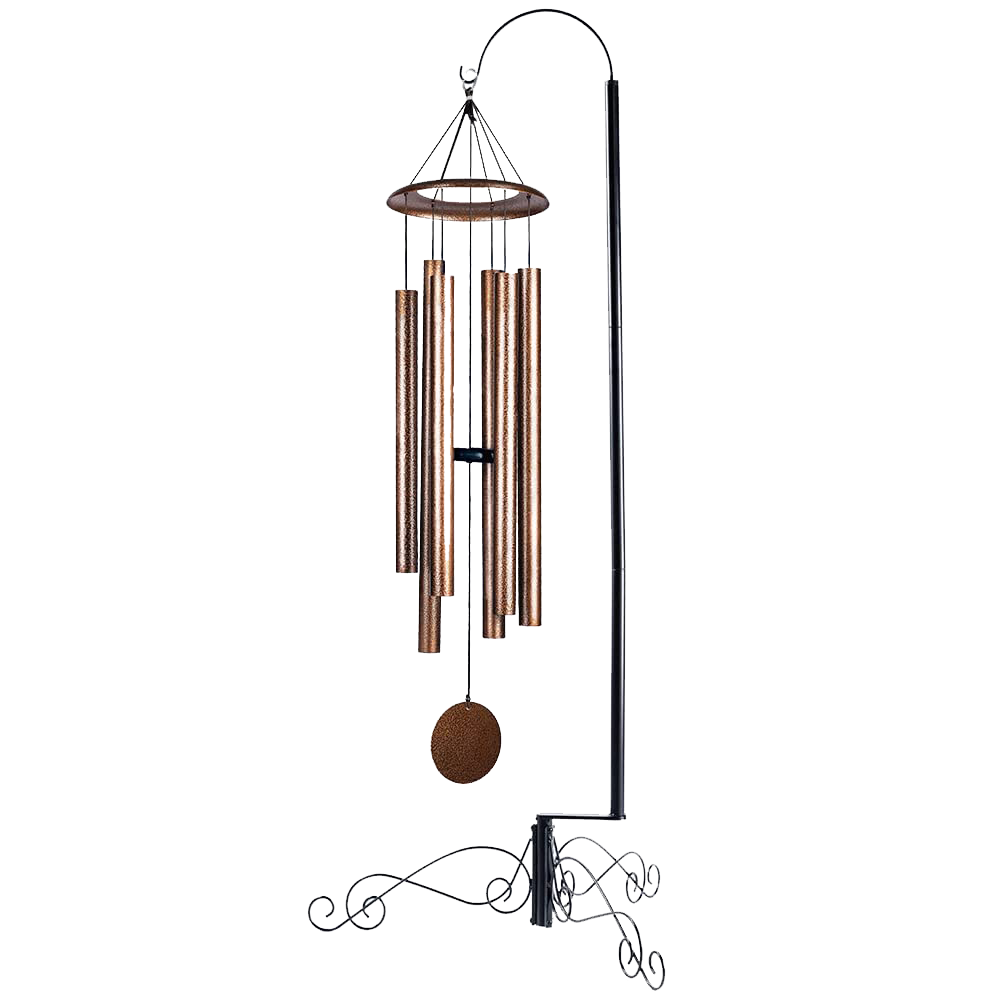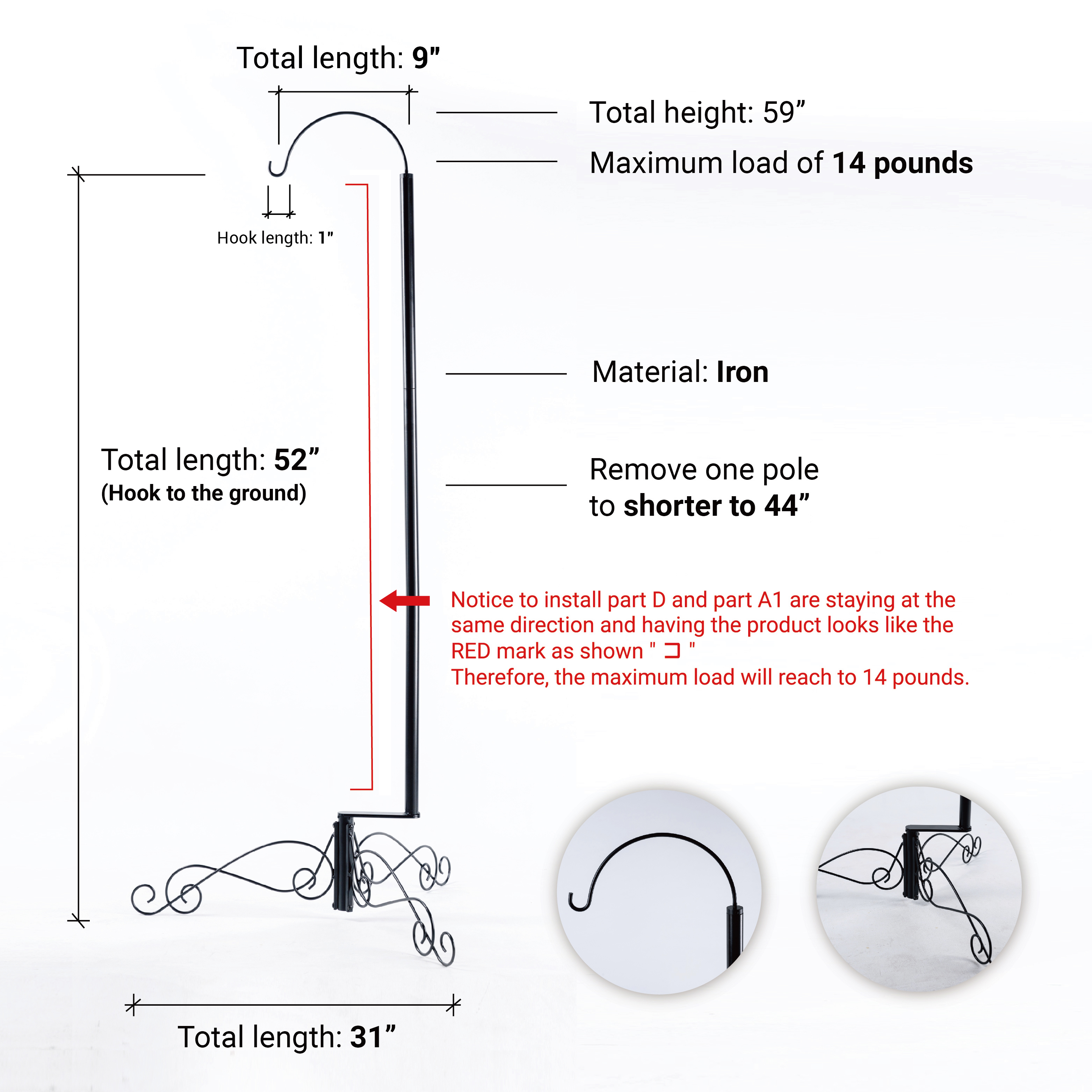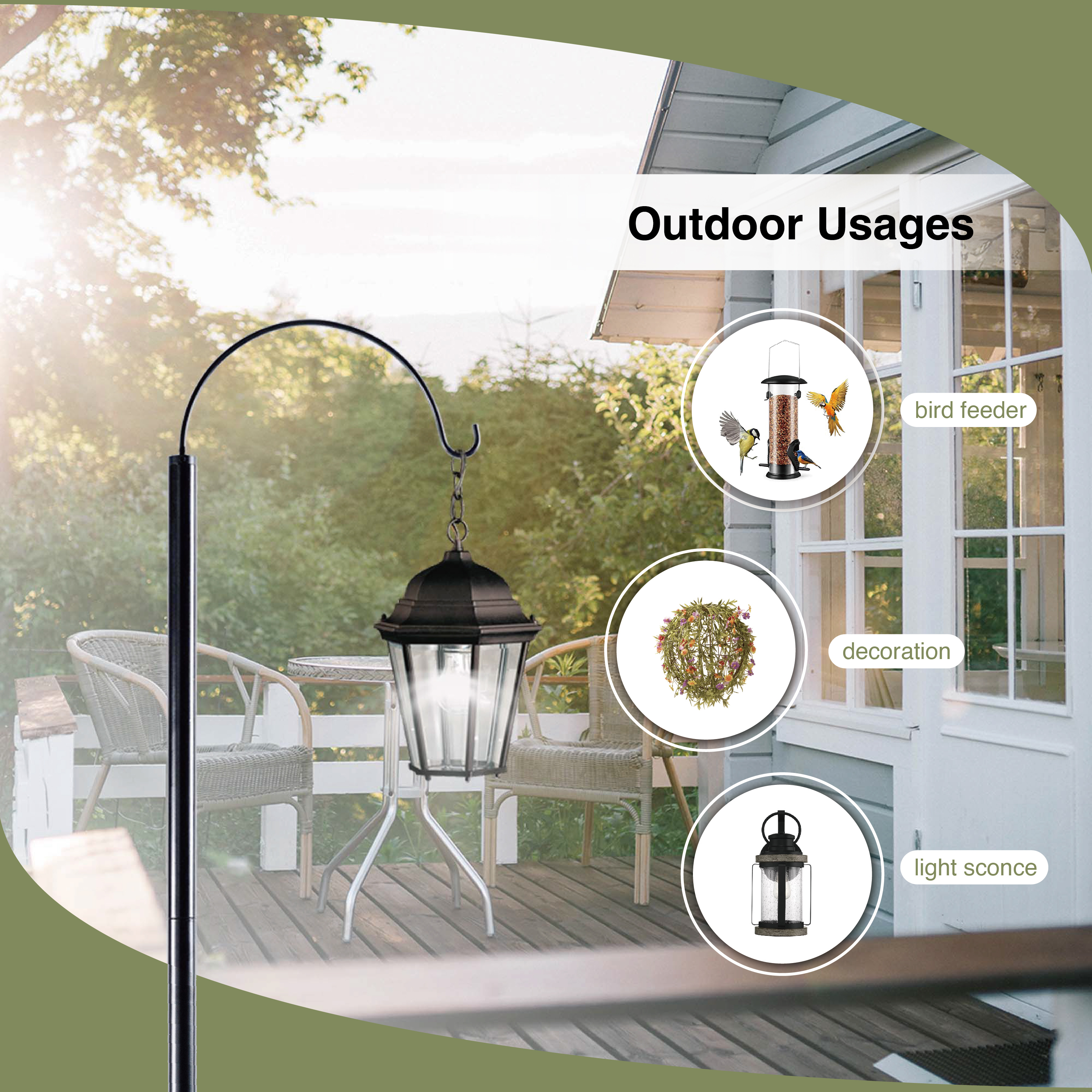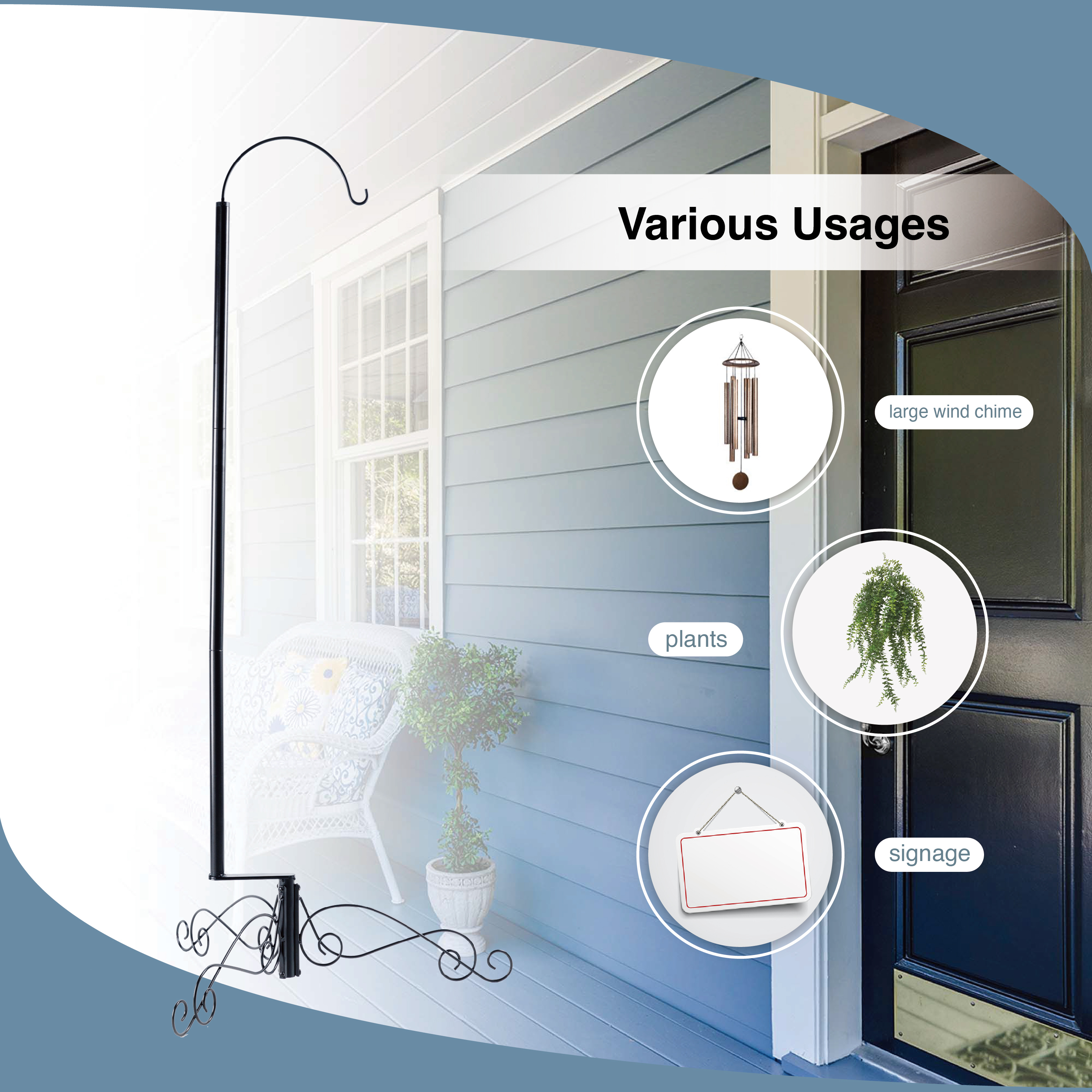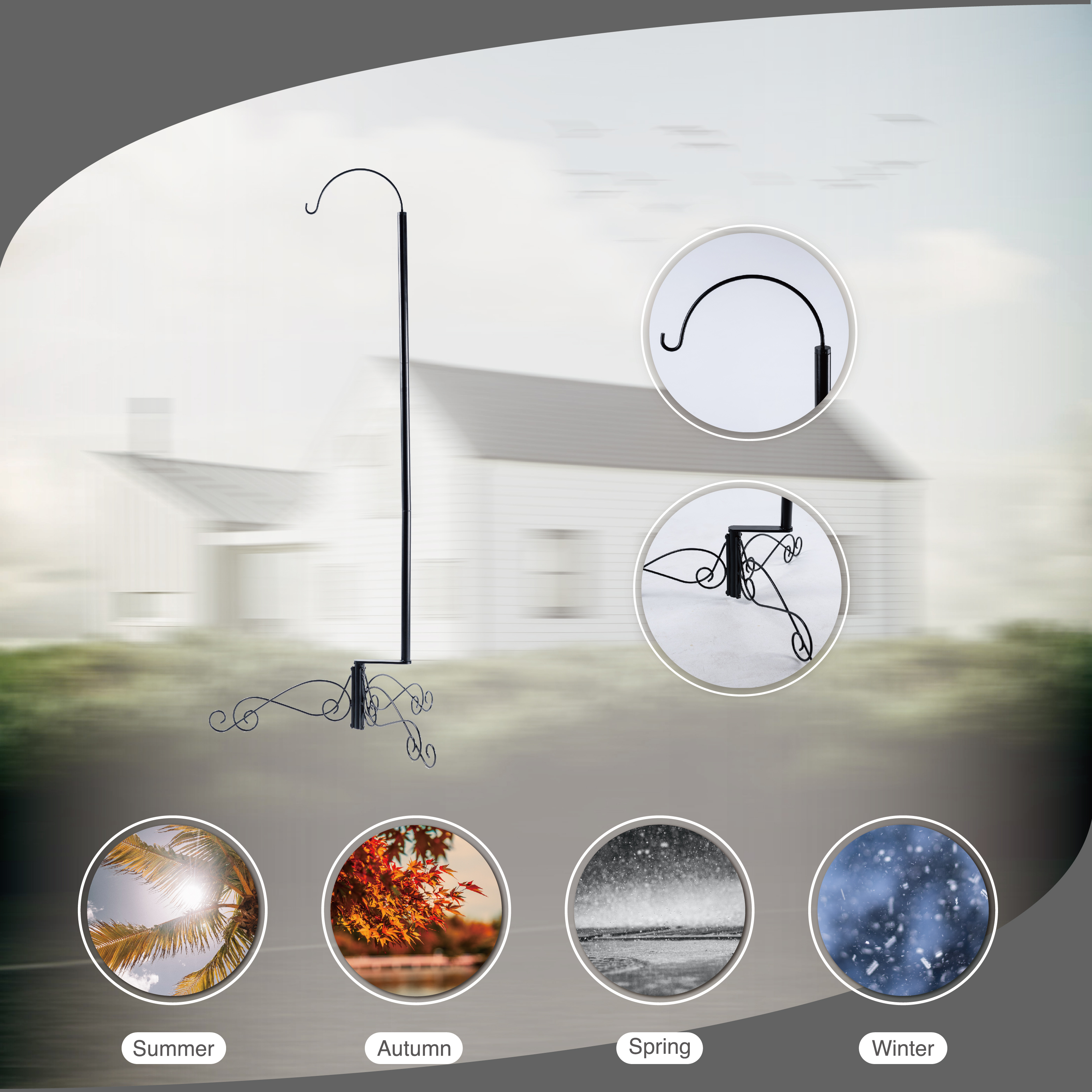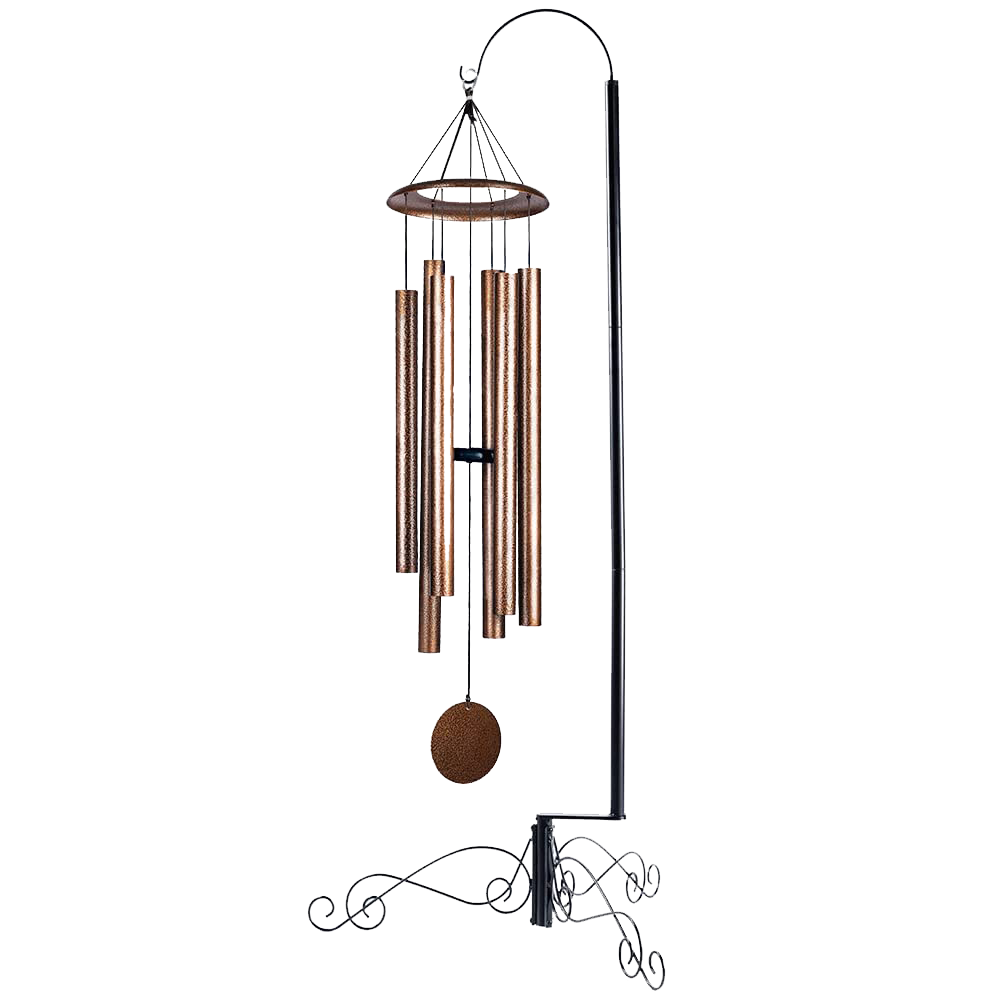 Wind Chime Stand for Large Windchimes Lantern Hanging Plant 59 Inch Black 1pc
Made in Taiwan
$ 0.00
Out of stock
59 inch Wind chimes stands with stunning vintage look and black power coated finish will add elegance and beauty to your garden.
59 inch wind chimes stands STURDY & DURABLE Its made of high quality, free standing hanger is made of iron steel structure with a double black powder-coated finish, optimal durability & sturdy.
MULTI-PURPOSE hanging stand is great for outdoor wedding aisle and hanging a variety of items, such as signs, flower baskets, flower balls, bird feeders, wind chimes, plant hangers, lanterns, mason jars, ornaments, bird baths, planters, shooting targets, isle marker and so on. Meanwhile, garden hooks keeper is also suitable for camping or even cemetery decoration
59 inch wind chimes stands tall : Metal wind chime stand is 59 inches tall
SATISFACTION GUARANTEE Trend HOHIYA is committed to providing you with quality products and impeccable customer service. Please feel free to contact us directly if any issues.
Estimated Arrival Date:
Oct 2, 2023 - Oct 17, 2023
Description:
The wind chimes stands with stunning vintage look and black power coated finish will add elegance and beauty to your garden. MULTI-PURPOSE hanging stand is great for outdoor wedding aisle and hanging a variety of items, such as signs, flower baskets, flower balls, bird feeders, wind chimes, plant hangers, lanterns, mason jars, ornaments, bird baths, planters, shooting targets, isle marker and so on. Meanwhile, garden hooks keeper is also suitable for camping or even cemetery decoration