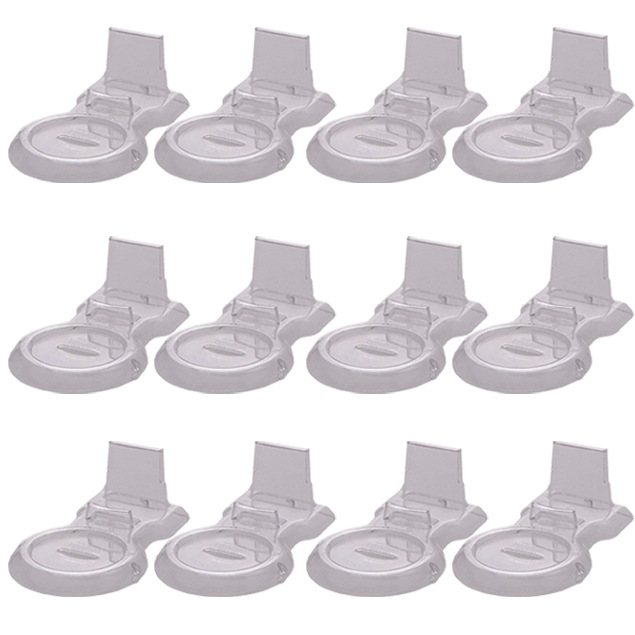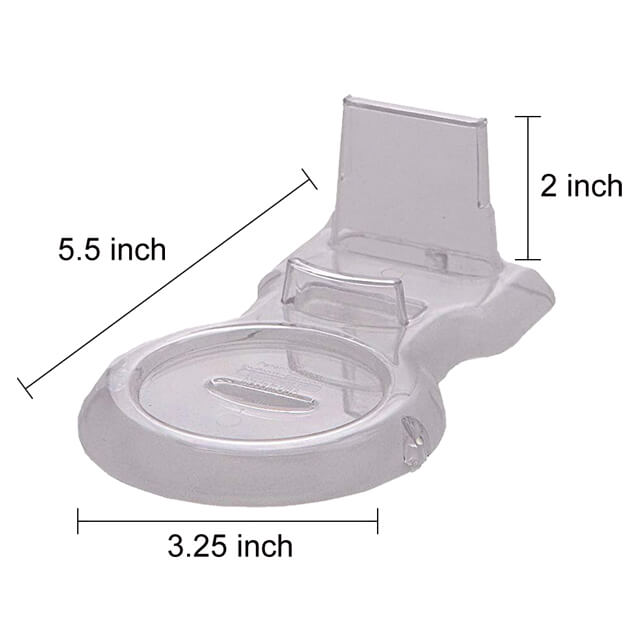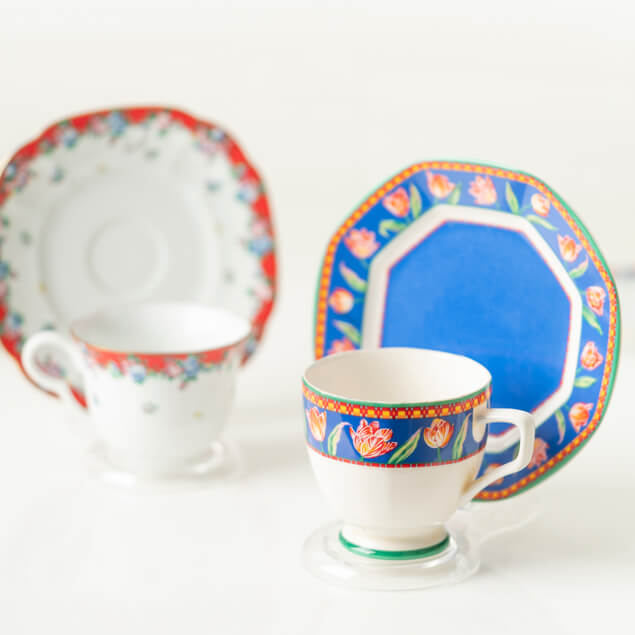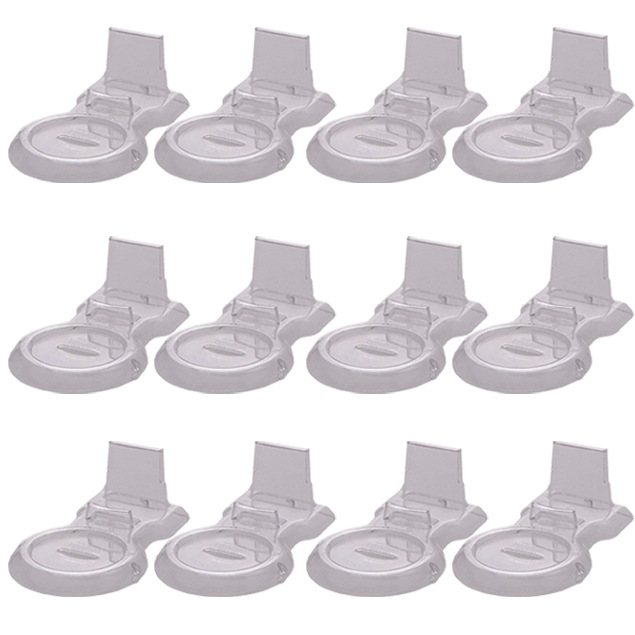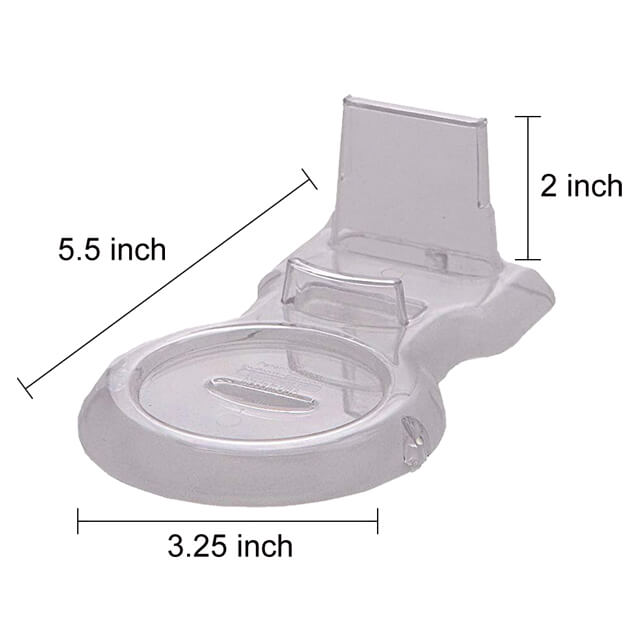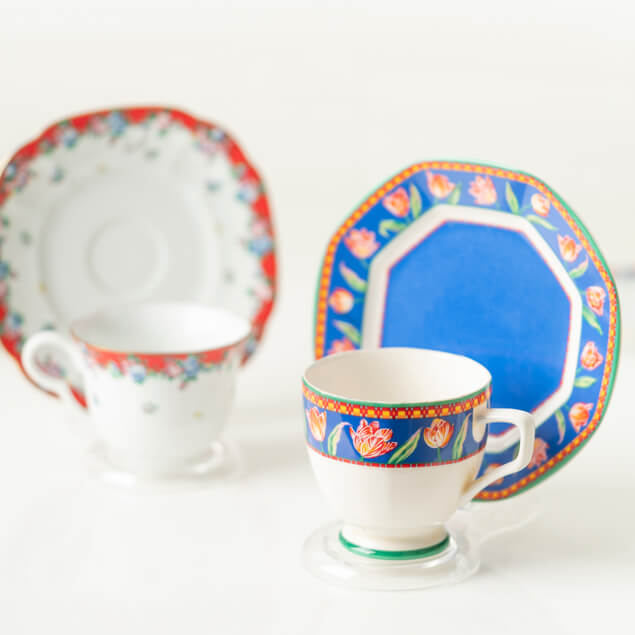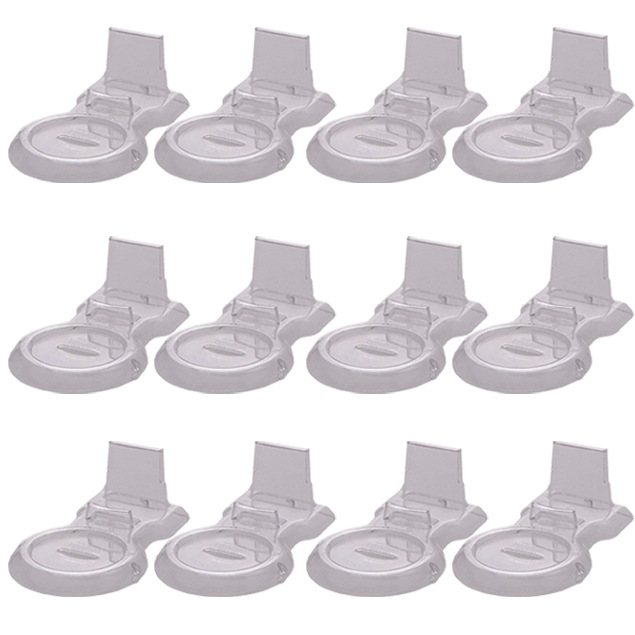 Cup and Saucer Display Stand Holder Teacup Rack Clear 12pcs
Out of stock
Product dimension:5.5" L x 3.25" W x 2" H and Pack of 12 pieces
Holds a cup with the saucer standing behind so both the cup and saucer are visible.
Holds regular tea cups and saucers.
Stackable when not in use for storage.
According your shipping address, we will ship from USA, CANADA, UK or Australia warehouse.
Estimated Arrival Date:
Dec 2, 2021 - Dec 4, 2021
Description:
Great for elegantly displaying cups and displaying for coordinating the saucer as well. Display and enjoy your china sets so much more than having them sit flat on a shelf. Easy to set them on the stands, and even easier to remove the cups and saucers without much effort. A great way to showcase the special teacups in your collection.