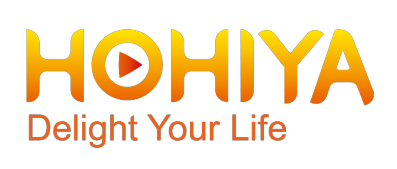 $ CAD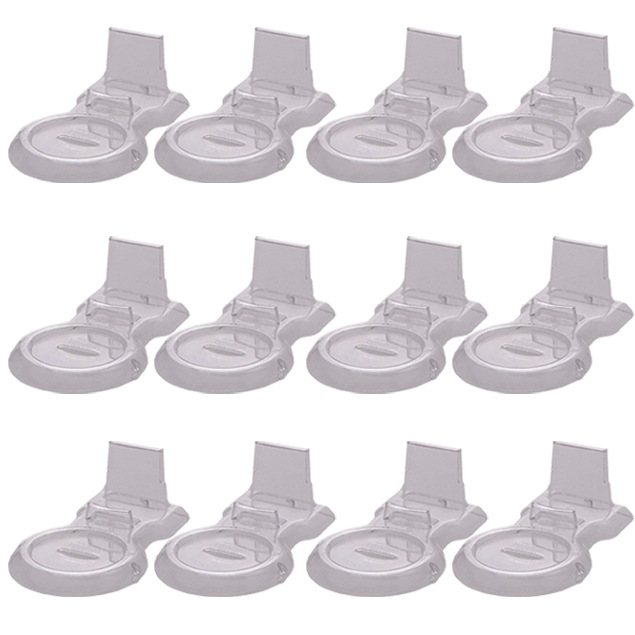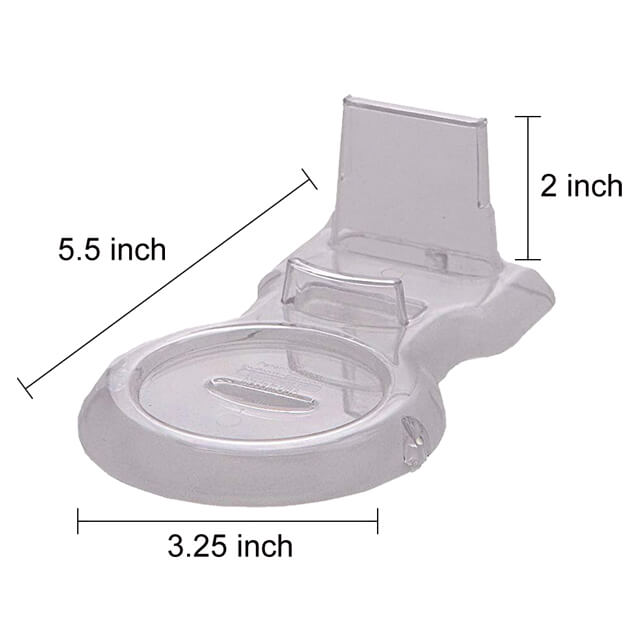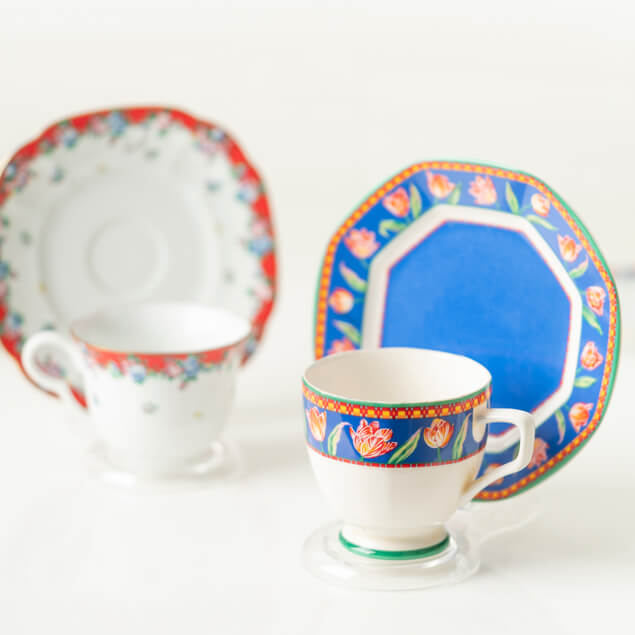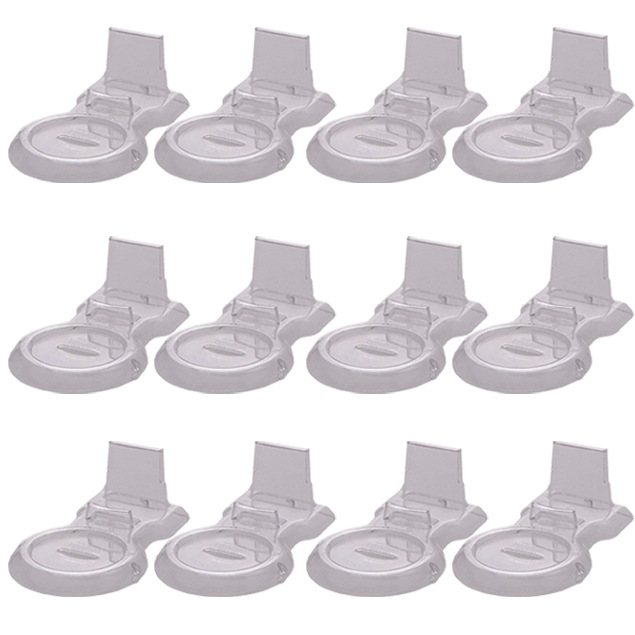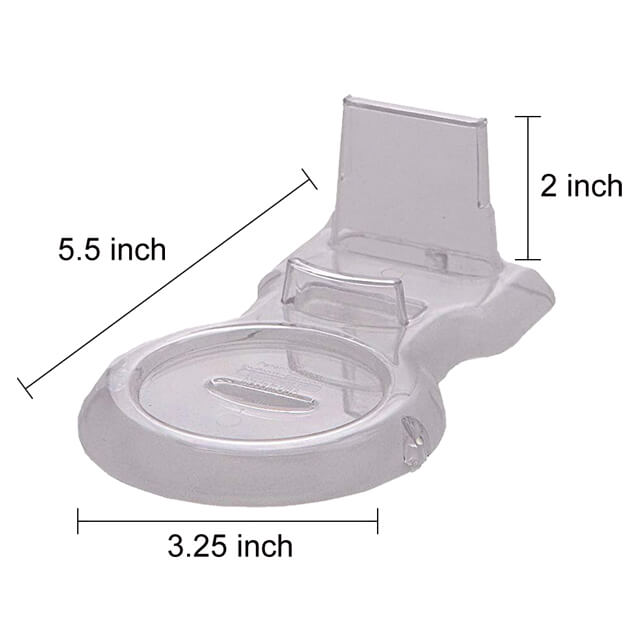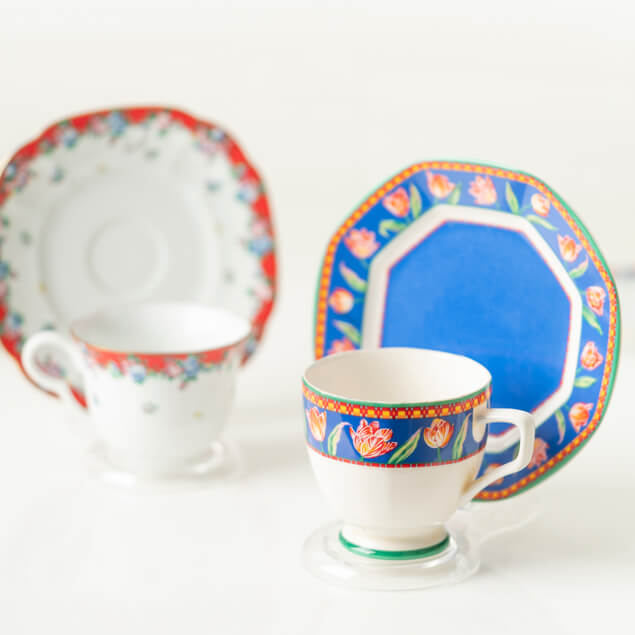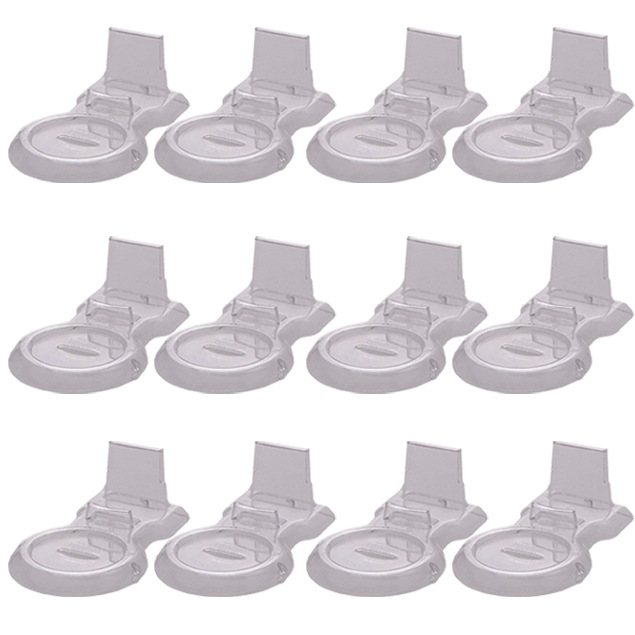 12 Pcs Cup and Saucer Display Stand Holder Teacup Rack Clear Free Shipping
Made in Taiwan
Free-shipping
Product dimension:5.5" L x 3.25" W x 2" H and Pack of 12 pieces
Holds a cup with the saucer standing behind so both the cup and saucer are visible.
Holds regular tea cups and saucers.
Stackable when not in use for storage.
According your shipping address, we will ship from USA, CANADA, UK or Australia warehouse.
Estimated Arrival Date:
Dec 5, 2023 - Dec 7, 2023
Description:
Great for elegantly displaying cups and displaying for coordinating the saucer as well. Display and enjoy your china sets so much more than having them sit flat on a shelf. Easy to set them on the stands, and even easier to remove the cups and saucers without much effort. A great way to showcase the special teacups in your collection.
Clear/12pcs
verified purchase
Reviewed in the United States on Mar 27,2019
Packaged almost as if THEY were bone china
These tea cup holders are very well packed. You might not think that is so important for a plastic product but it is. They will be on display along with your tea cup and you don't want a yellowed, scratched holder that detracts from the beauty of bone China. When you look at your display all you want to see is your china not the holder. In fact the plastic is so pristinely clear you don't see it which is exactly why these are five stars.
Clear/12pcs
verified purchase
Reviewed in the United States on Apr 22,2018
Nice Display Stands
These stands are perfect for displaying the cups and saucers in my bone china collection. They are sturdy, and the clear plastic doesn't take away from the beauty of the china.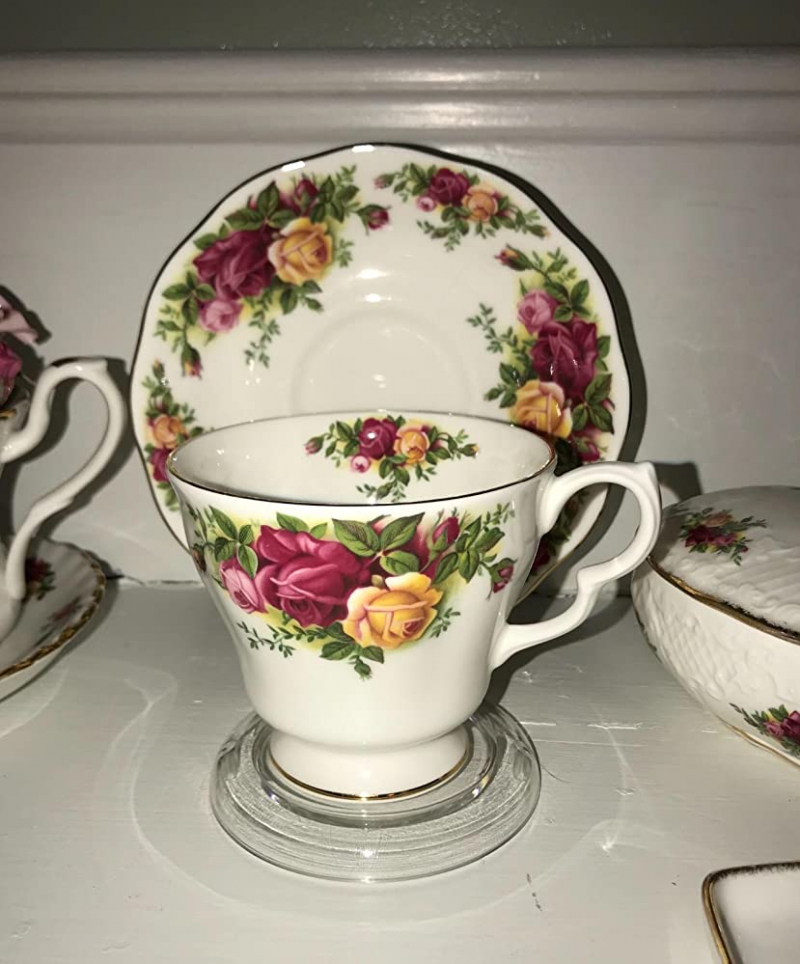 Clear/12pcs
verified purchase
Reviewed in the United States on Jul 20,2021
Great value did the job
My husband mother passed away and she had a collection of cups and saucers. I wanted to display them above the cabinets. I am very pleasantly surprised how well these did the job. They are clear so you can't see them. Husband was so happy to see his mom's treasures on display