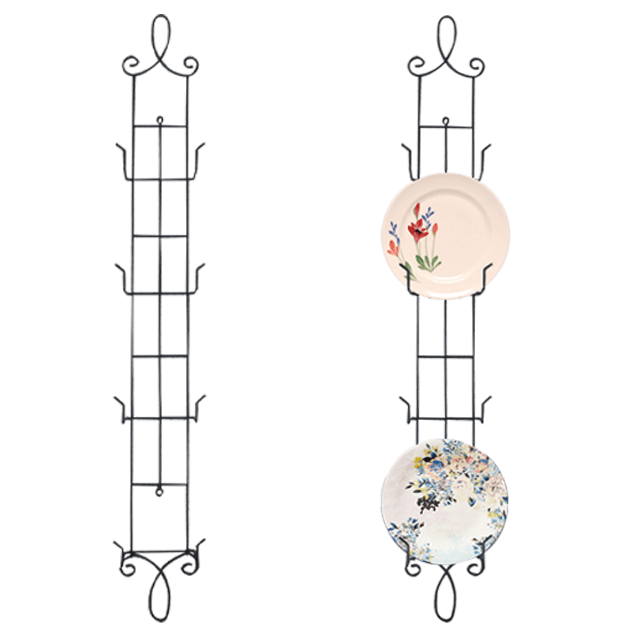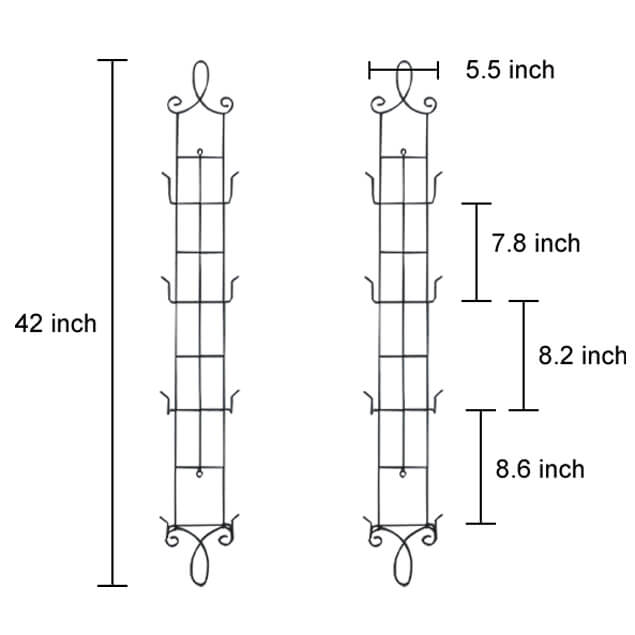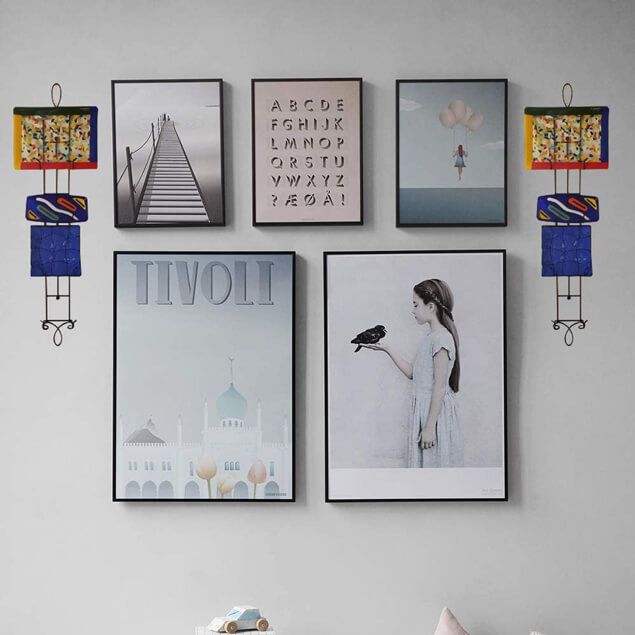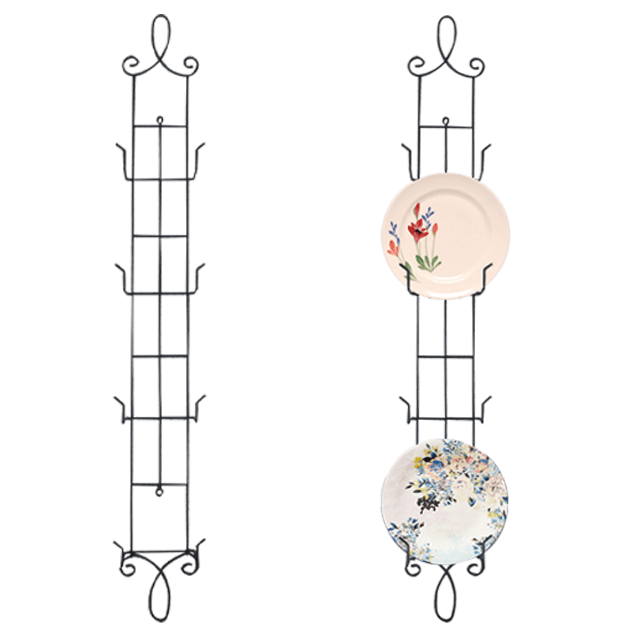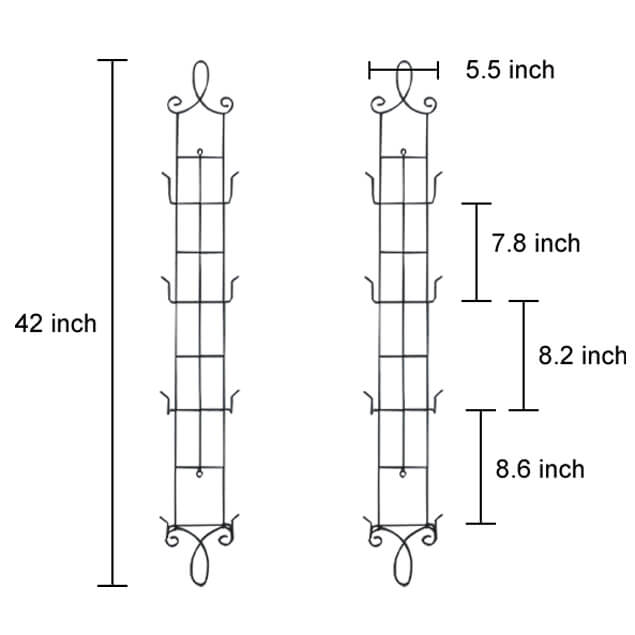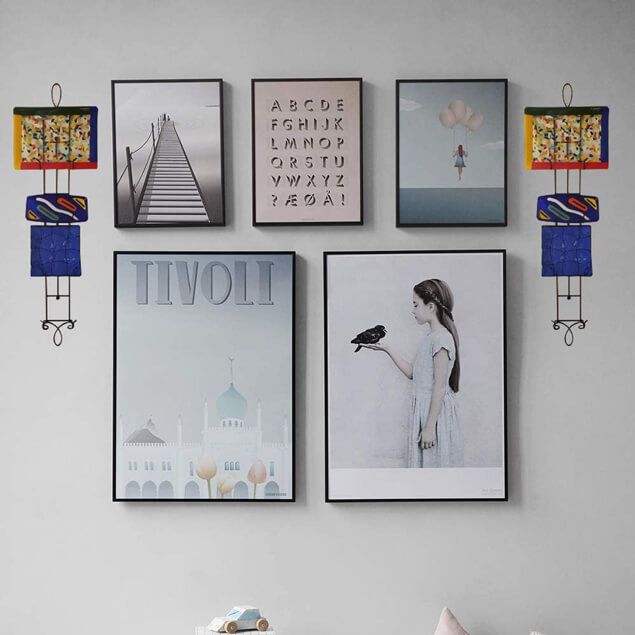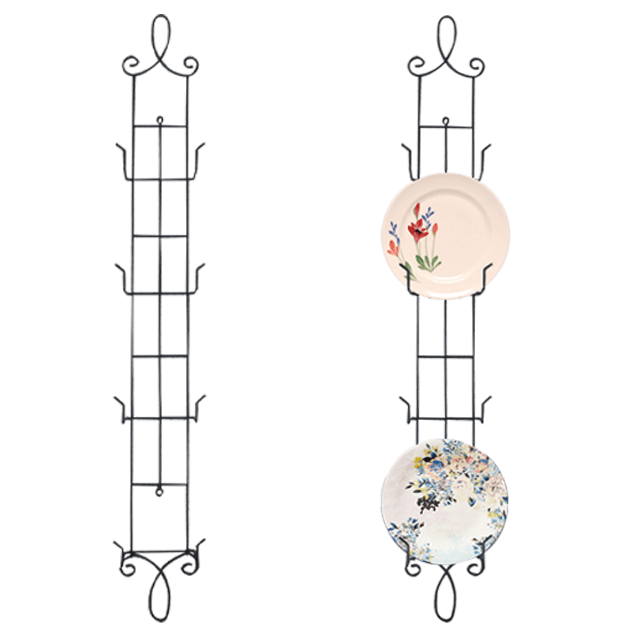 Wall Plate Display Rack Easel Wall Stand Holder Black 2pcs
Out of stock
Pack of 2. Dimensions: 5.5" L x 2.5" W x 42" H. Holds up to 4 plates per rack.
Elegant, sturdy and stable.Easy to hang.
Solid construction and durable with a smooth finish
Perfect for adding elegant decor to your walls while displaying your china plate collection
According your shipping address, we will ship from USA, CANADA, UK or Australia warehouse.
Estimated Arrival Date:
Dec 5, 2021 - Dec 13, 2021
Description:
Mount your china plates in the kitchen or dining room to display for your loved ones and guests. Solid and stable, you won't have to worry about your plates breaking.