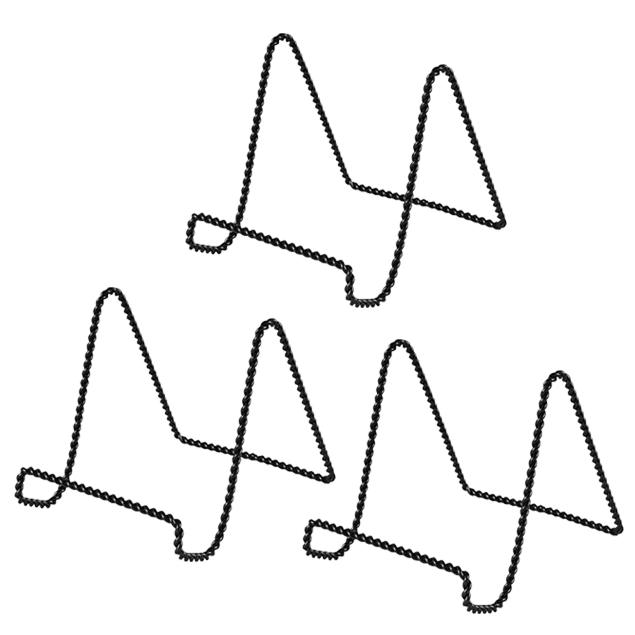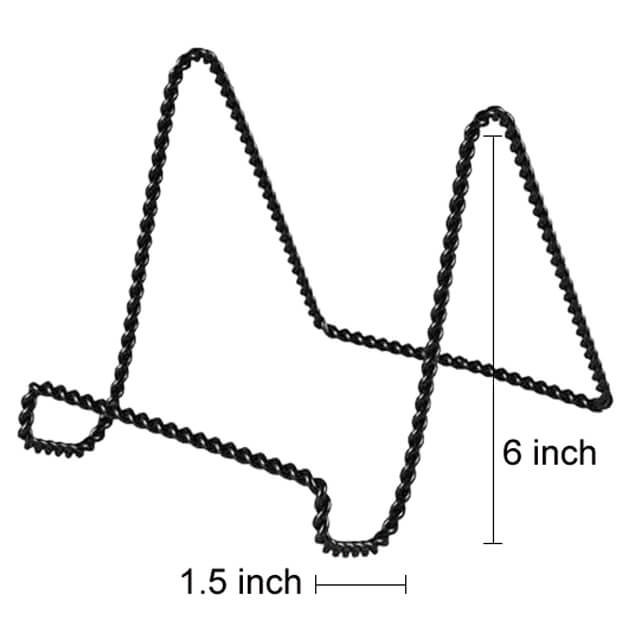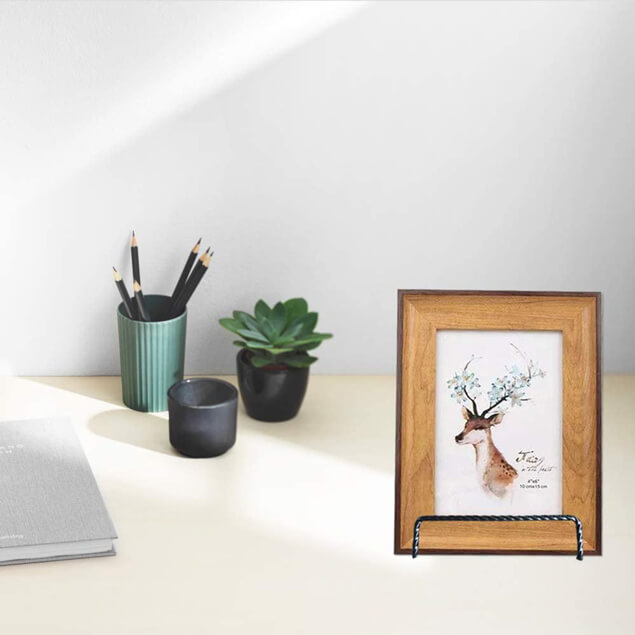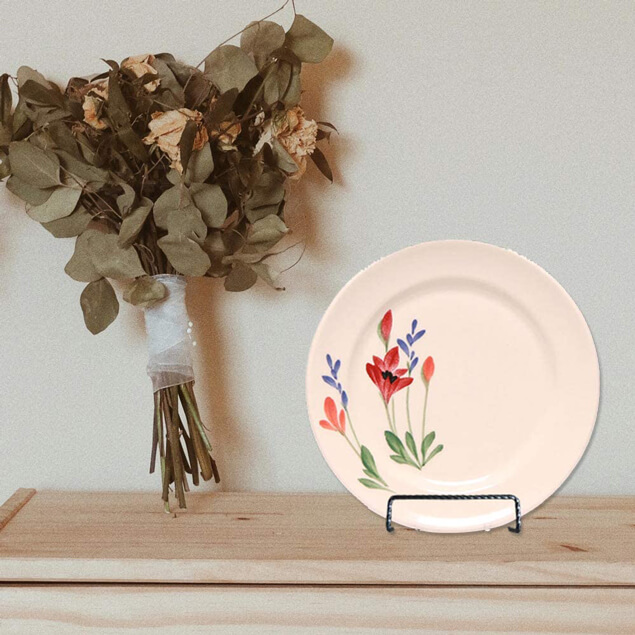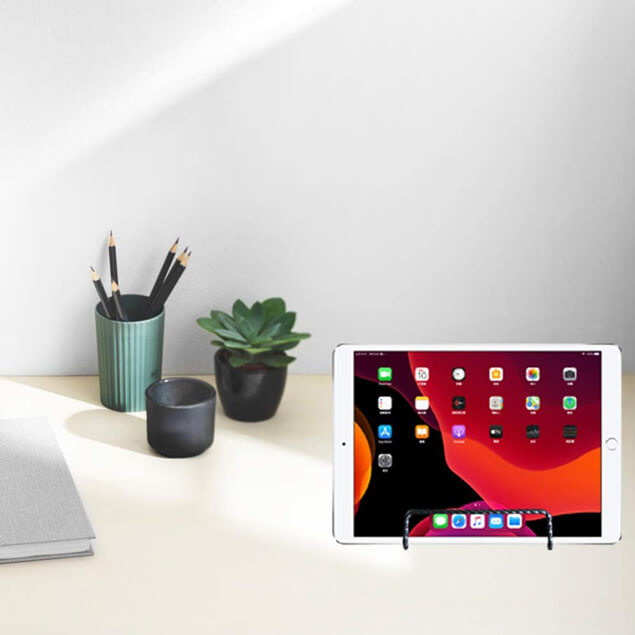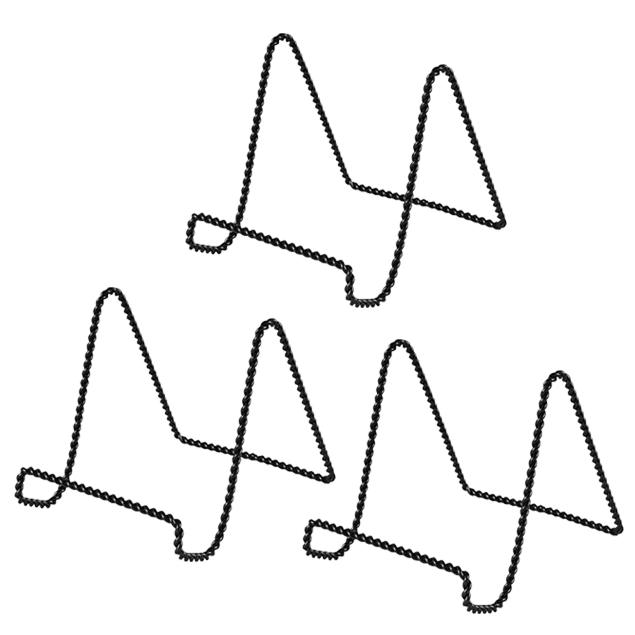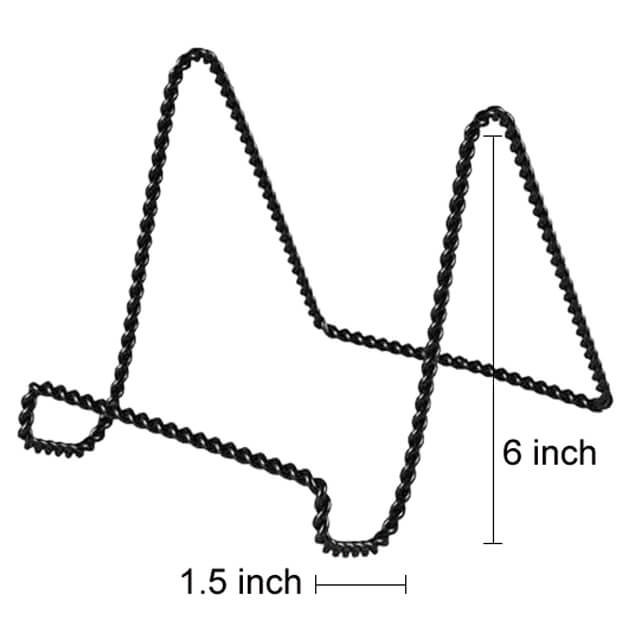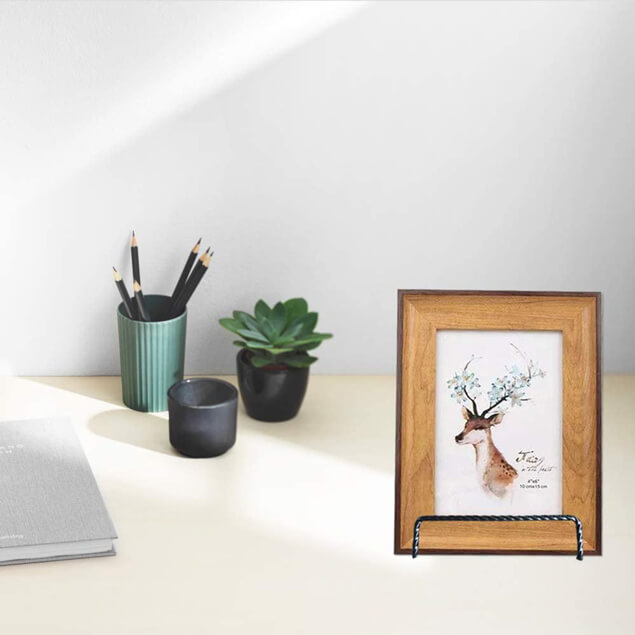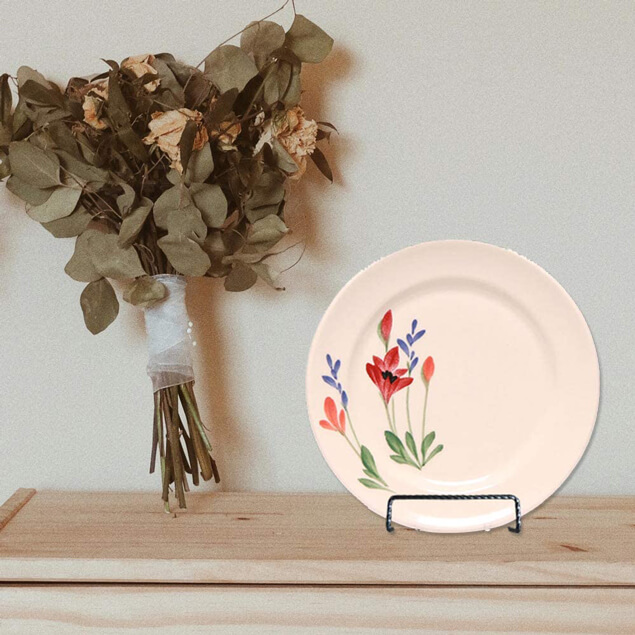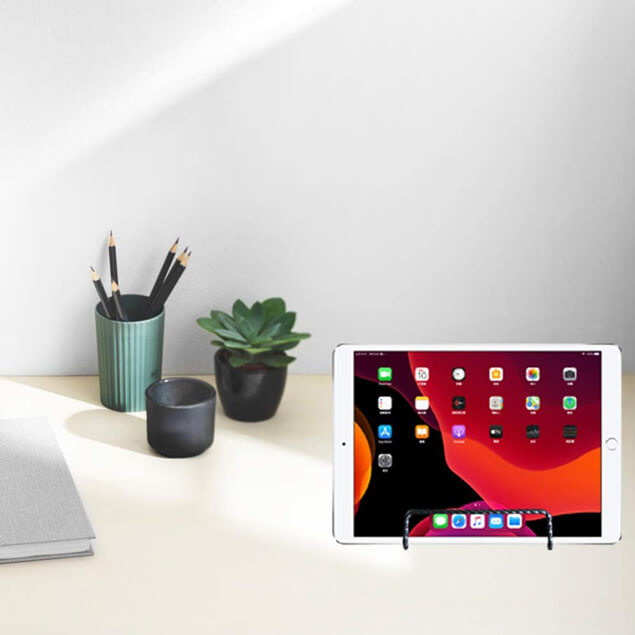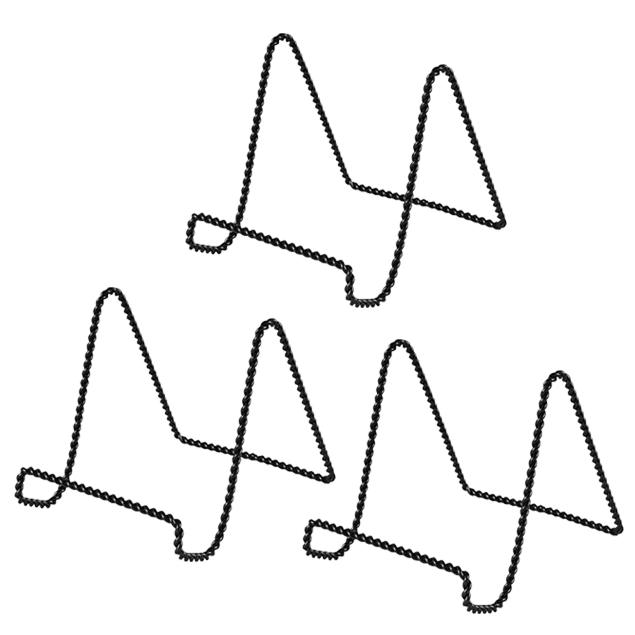 Plate Stand Display Holder Rack Easel Gold Twist Wire 6inch 3pcs
Out of stock
Pack of 3. 100% steel. Fits 6 to 10 inch sized plates.
Lightweight sturdy black twist wire construction.
Keep your elegant chinaware from breakinging while displaying it elegantly
Blends in with the decor, perfect for a kitchen or a dining room chinaware display
According your shipping address, we will ship from USA, CANADA, UK or Australia warehouse.
Estimated Arrival Date:
Dec 10, 2022 - Dec 11, 2022
Description:
Display your 6 to 10 inch decorative plates elegantly. The metal is sturdy and the twist wire gives it a special look. They are lightweight, but strong enough to hold dinner plate-sized decorative plates. Tip: can also be used as an iPad, picture holder, or book stand.