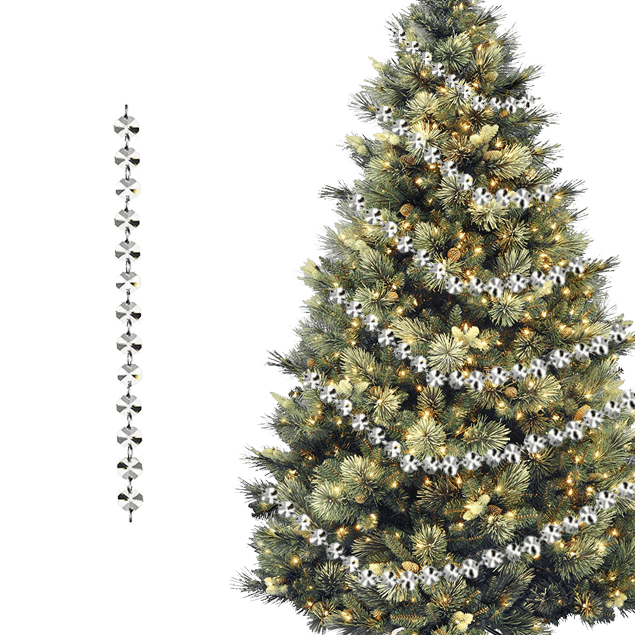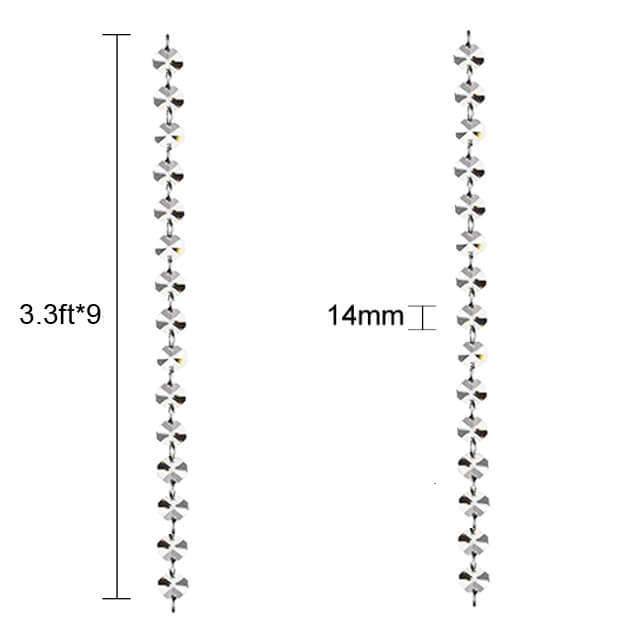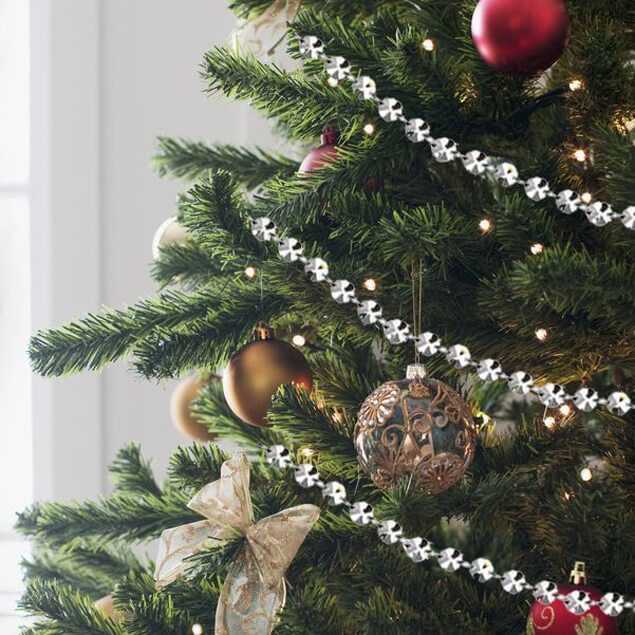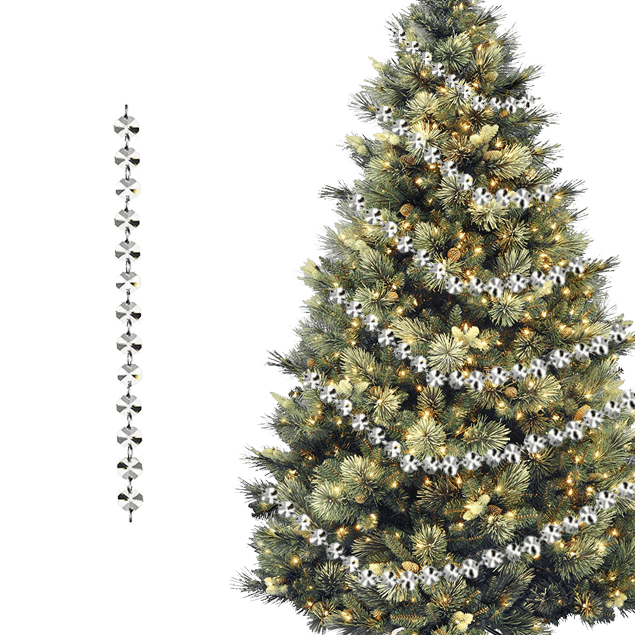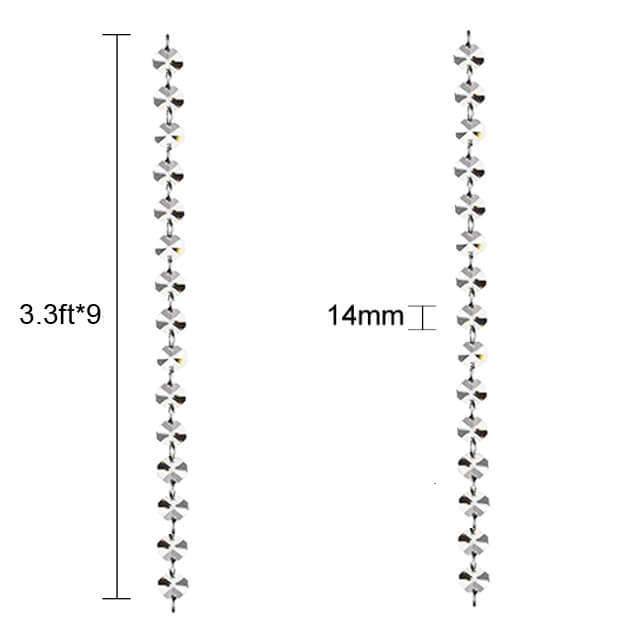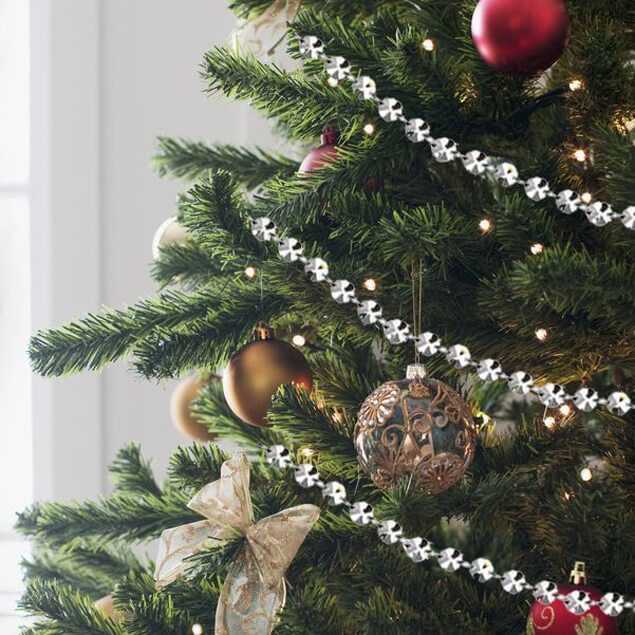 Acrylic Crystal Christmas Ornaments
Free-shipping
3.3FT=47 Octagonal beads(14mm) + 47 Hanging Ring(12mm), 30FT=3.3FT* 9 strands
Each bead are connected with Chrome rings
Lightweight and do not bend Christmas tree branches
Reflects light very nicely on your Christmas tree
Look and feel like expensive crystal, you can't beat the price for your decorating needs!
Shipping:
Sep 28, 2020 - Sep 30, 2020
Description:
Add that bit of sparkle to make the lights shimmer on your christmas tree. Combine will ball drop ornaments for a winter icicle wonderland vibe. These are very beautiful in person and will exceed your expectations. We recommend buying more than one pack if you have a large tree.