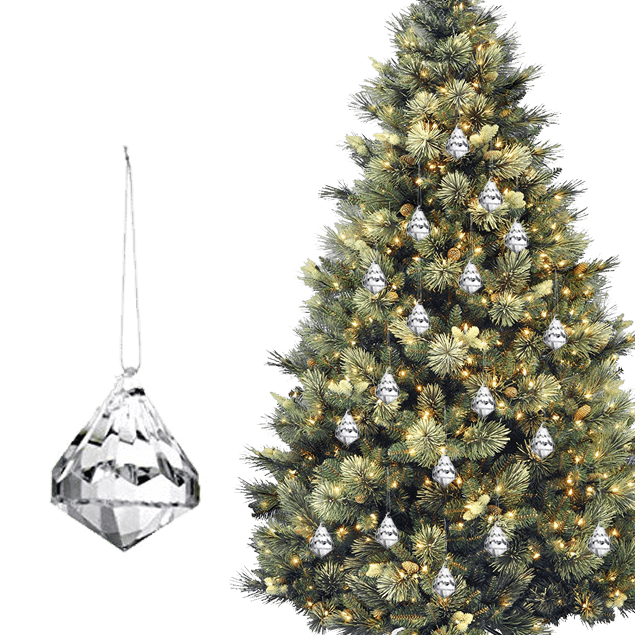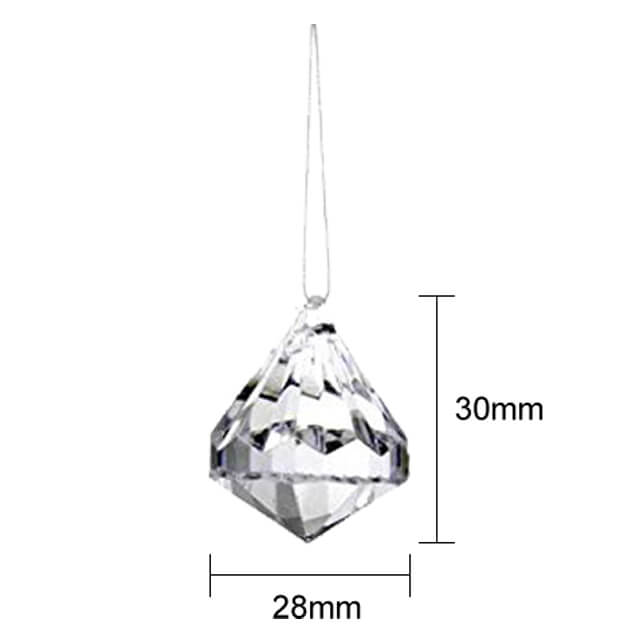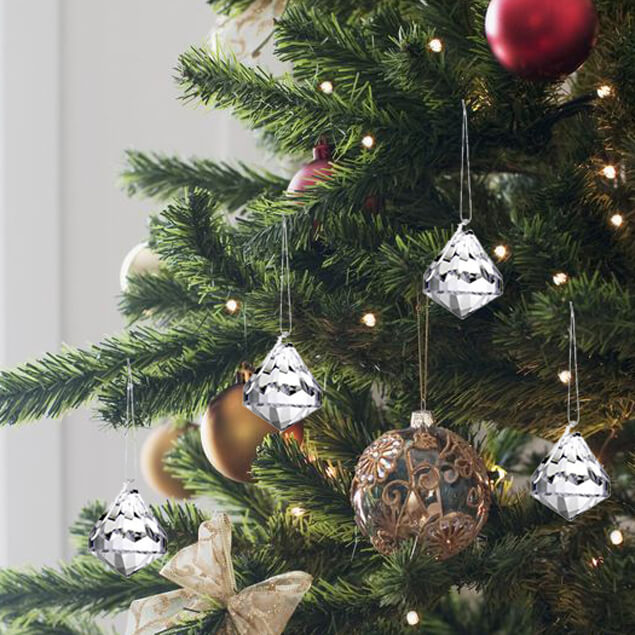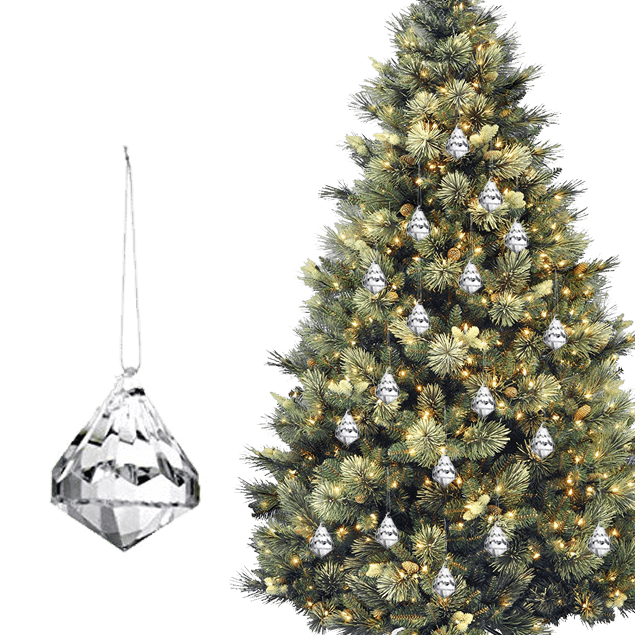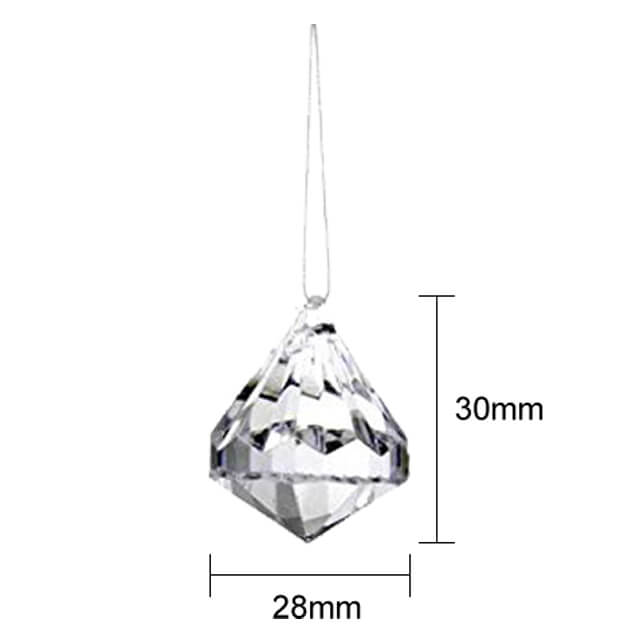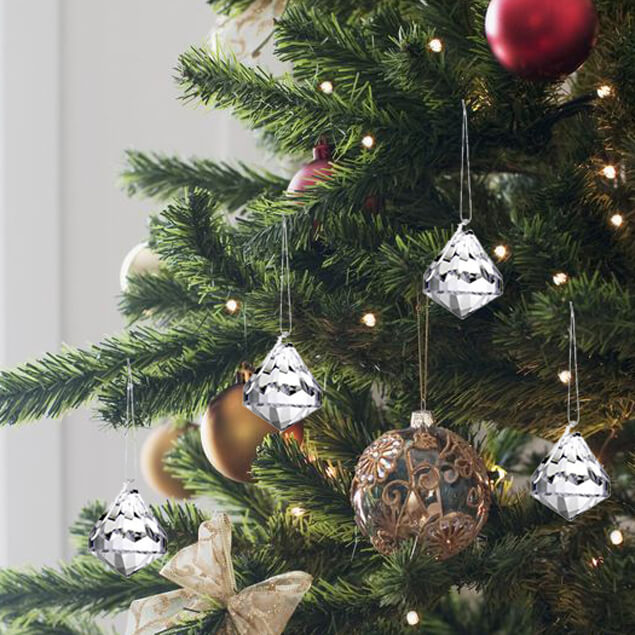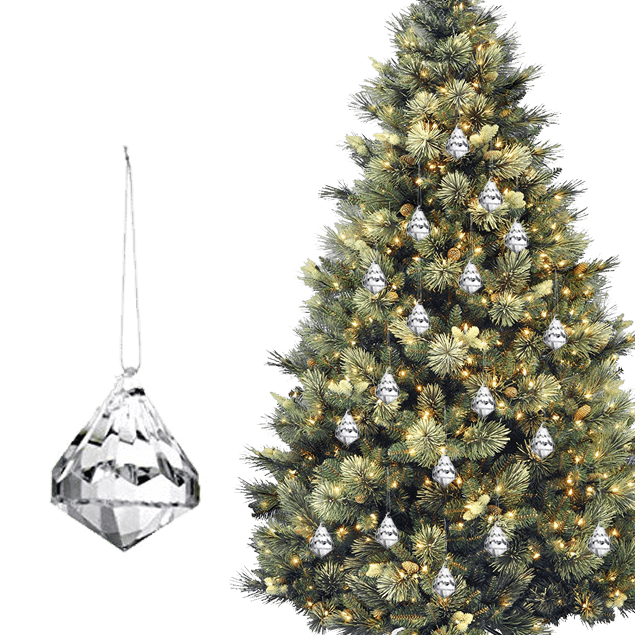 Acrylic Crystal Christmas Tree Decorations Ornaments Diamond Clear 24pcs
Out of stock
pendent: 28*30MM
Pack of 24pcs
Luxurious crystal look and feel, made of acrylic crystal
Hanging crystal decorations garland sits lightly on branches and reflect light very nicely, perfect for christmas tree or special event ornament decorations
According your shipping address, we will ship from USA, CANADA, UK or Australia warehouse.
Estimated Arrival Date:
Sep 26, 2023 - Sep 27, 2023
Description:
Hanging these crystal decorations garland on your Christmas tree, or doorway during a wedding party or special event. The acrylic crystals are lightweight and sturdy, but give off a luxurious sparkle when hit with the light. Add a touch of elegance to your Christmas tree for a special look, or use them all year-round to liven up your home with sparkle.