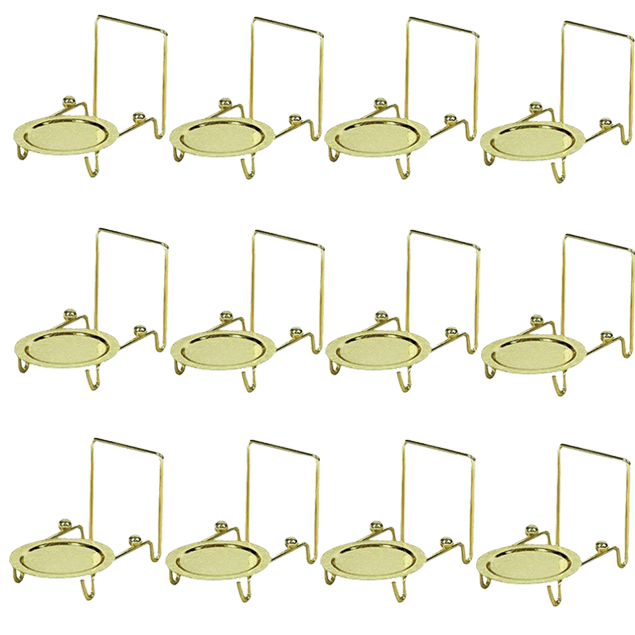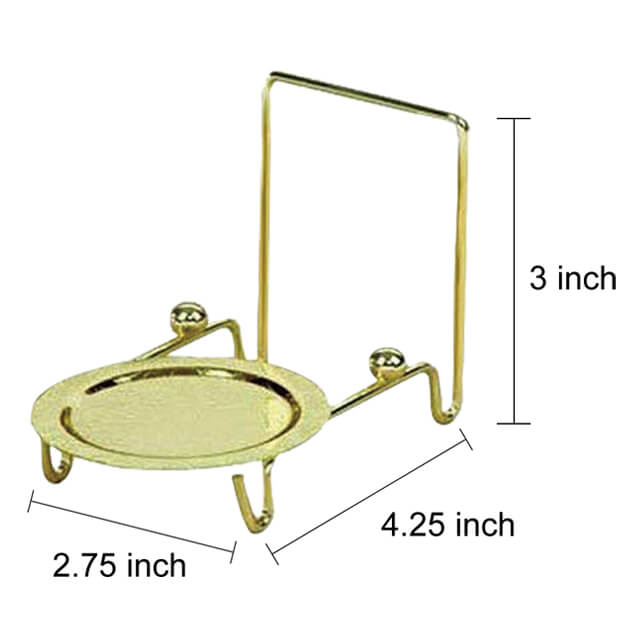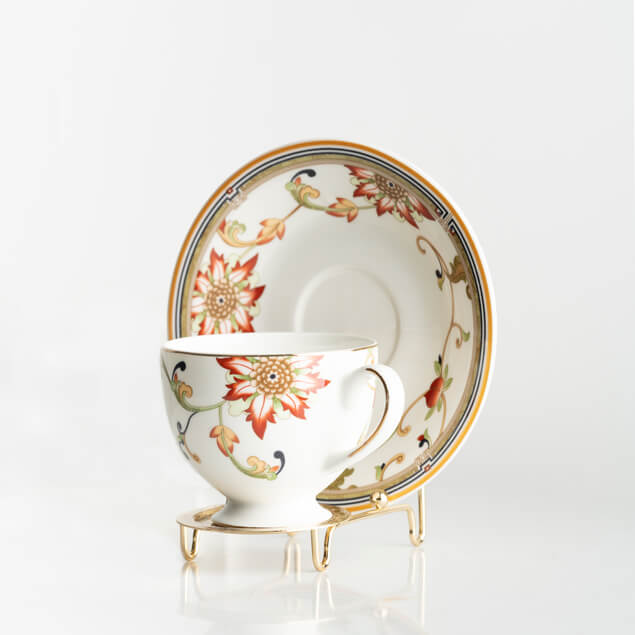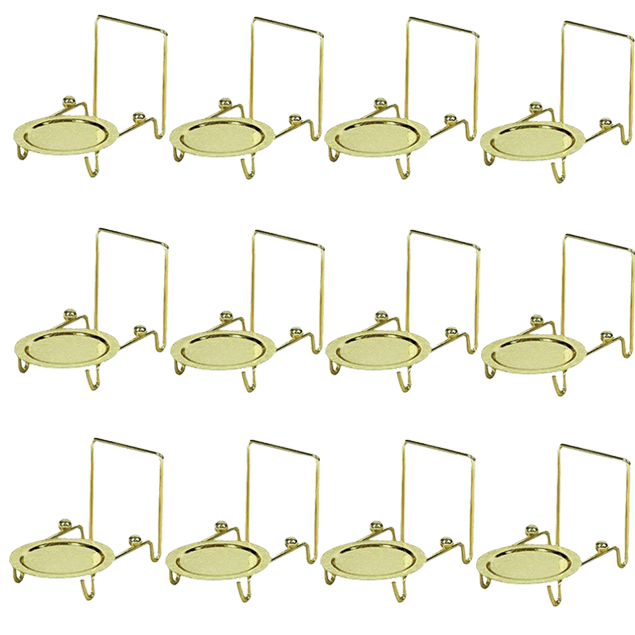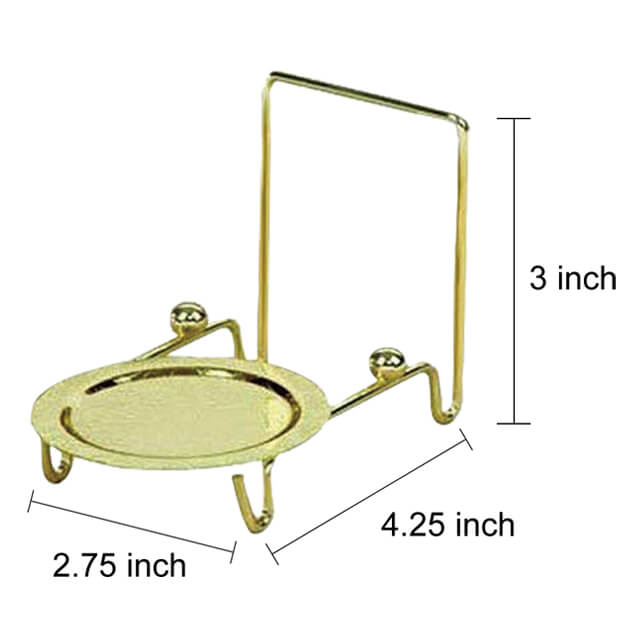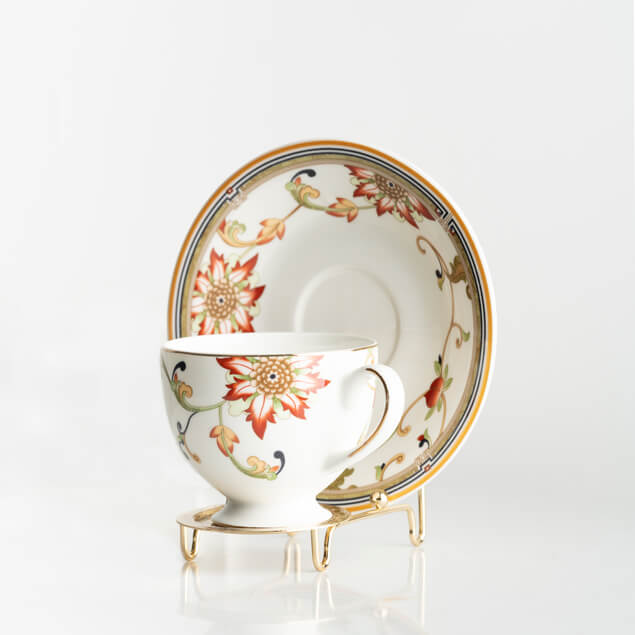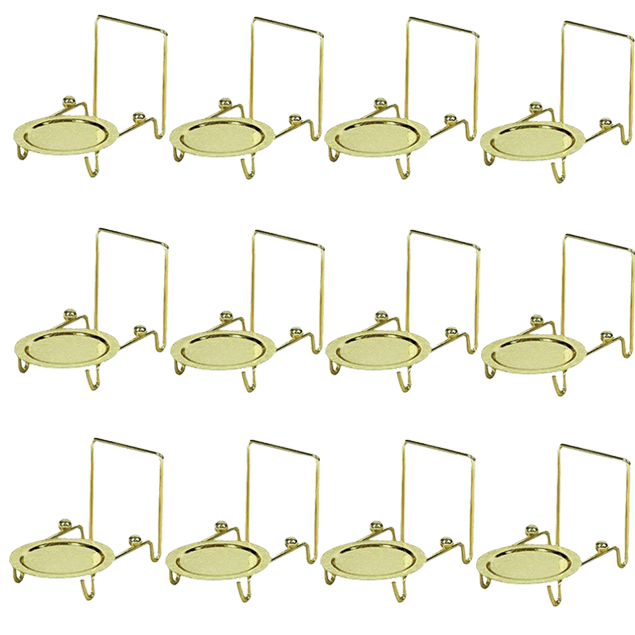 24 Pcs Cup and Saucer Display Stand Holder Teacup Rack Free Shipping
Made in Taiwan
Free-shipping
Cup and saucer display stand with a simple and classy way to show off beautiful china or sets of dishes. Perfect for countertop displays, closets, mantels, and buffet tables.
Looking to save space in your kitchen cabinets? Stack up your plates, cups and saucers in these handy racks. Not only handy, they look great!
Made from high grade materials, the brass gold tea cup and saucer display stand holder racks can handle your heavyweight dishes and keep them securely in place.
These elegant cup and saucer display stands are a great housewarming gift, or present for a host and hostess. They are great for anyone with a collection worth showing off.
Dimensions: 3"H X 2-3/4"W X 4-1/4"D and Lot of 24pcs with etched base. According your shipping address, we will ship from USA, CANADA, UK or Australia warehouse.
Estimated Arrival Date:
Dec 5, 2023 - Dec 7, 2023
Description:
Elegantly display your collection of china tea cups and saucers. Made of steel with a glossy finish, it has a sturdy, weighted feel. The easel is minimally visible when the cup and saucers are positioned on them, so it doesn't distract from viewing your china.